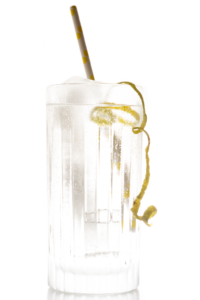 Before I go on holiday, I wanted to get a small article out there before Summer ends. What would be more suitable for this than a sweet and slightly bitter Italian liqueur. On top of that, its creator Guiseppe Gallo revives an old Italian liqueur category with his Italicus.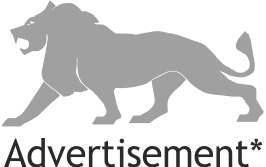 Rosolio is a classic Italian liqueur that was forgotten in the favour of vermouth. As its name suggests the main ingredient in this style of liqueur were roses. In case of the Italicus, yellow roses are used. However, the main ingredient for Guiseppe Gallo's liqueur are bergamots from Calabria. Apart from that, cedars from Sicily, Roman chamomile, lavender and lemon verbena are used in the recipe.
Bittersweet Earl-Grey-Tea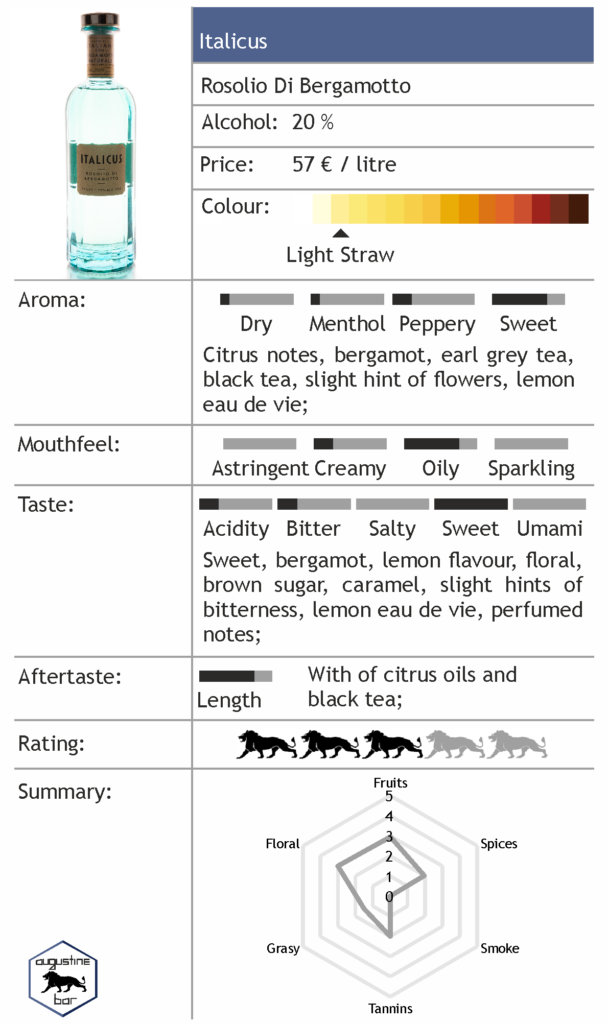 The Italicus' taste clearly is reminiscent of Italy. Some people might associate it with Limoncello, but it is far more complex. You can find a lot of citrus notes, especially bergamot, in the aroma and taste. Yet, the liqueur also has a noticeable bitterness to it. What you also will notice is its powerful sweetness. However, it still is a liqueur and should be treated as such.
Easy Italian combination
I do not know if anyone came up with this drink sooner, but I had the idea of a simple combination. Just Italicus and one, maybe two more ingredients. Luckily, I had an original Italian lemonade on hand. The Gassosa is also relatively sweet and citrus flavoured. Nevertheless, the combination works so well that you will drink the Highball faster as you probably should. If this recipe is too sweet for you, just add a splash of soda water and cut down on the Gassosa.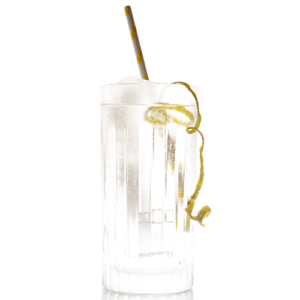 6 cl Italicus Rossolio di Bergamotto

Top off with Gassosa Lemonade
Build – chilled Highball glass – over large ice cube;
Garnish: Lemon Twist;
Song: Little Comets – Little Italy;
*The fact that I received a product reviewed in this article for free, did not – in any way – influence the rating of said product.