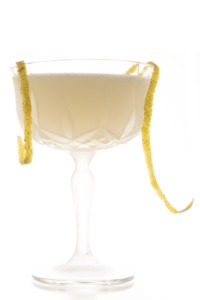 I finally got my hands on the much sort after Juniper Jack Navy Strength London Dry Gin. This powerful version of the already juniper forward Juniper Jack is quite a flavour bomb. However, Navy Strength gins are also quite demanding when creating cocktails with them. Nevertheless, I had an idea to combine it with a herbal French liqueur and elderflower syrup.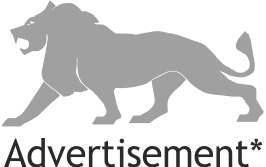 The Juniper Jack Navy Strength uses the same 10 botanical base as the regular Juniper Jack. The botanicals used in the Juniper Jack are blackberries, coriander, juniper, lemon, mint, oranges and vermouth amongst others kept secret. However, the Navy Strength is a vintage edition and the bottle I review here is from 2018. On top of that, the Juniper Jack is unfiltered for the Louché effect. The Navy Strength bottling has an ABV of 57,2 %, enough to keep gunpowder ignitable. There even is a video where Jörg, the founder of Juniper Jack, tested this with the Dresden explosives academy.
Strong juniper notes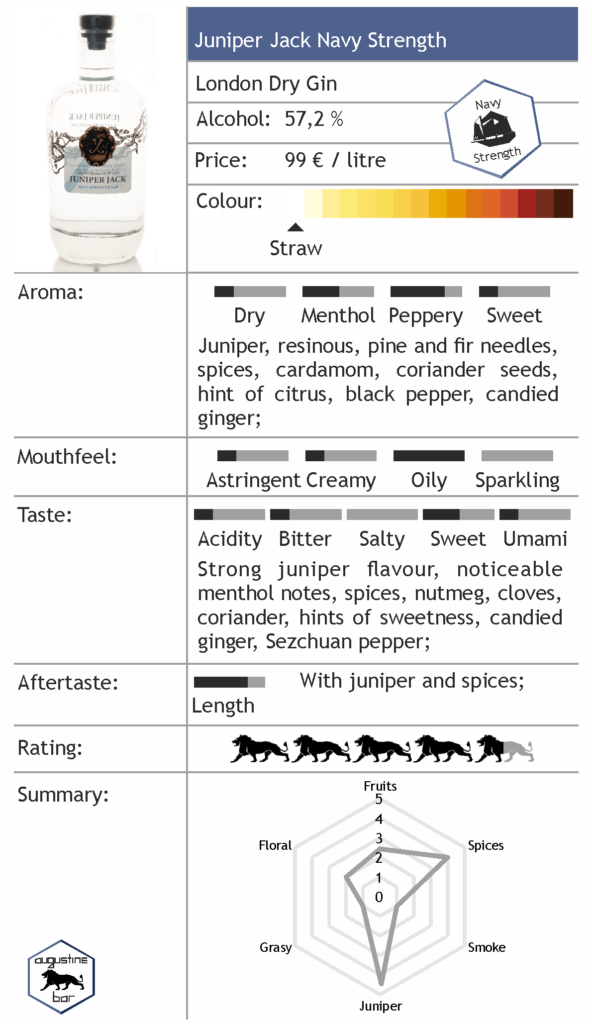 As expected the Juniper Jack is very juniper forward. In addition, there are resinous juniper notes and spices. You also can detect citrus flavours, but they are not that prominent. Nevertheless, the Juniper Jack Navy Strength is relatively smooth for its strength. If you are looking for a modern style gin however, you are looking at the wrong place!
Basically a Sour
It was not easy to come up with a drink that the "Jackrabbit" is based on. I thought about a Vieux Mot variation and the flavour is similar. However, the complexity of the drink is quite more than just a simple variation of Don Lee's modern classic. Especially, the French Génépi, a liqueur from mugwood, brings the flavours together. A "Sour" variation probably is the best description of the drink.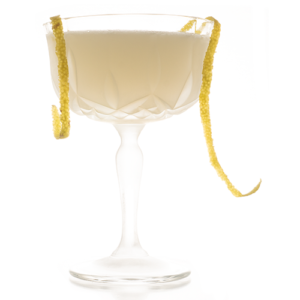 4,5 cl Juniper Jack Navy Strength Gin
1,5 cl Bigallet Génépi
3 cl Lemon Juice
2,25 cl Homemade Elderflower Syrup
Shake – double strain – chilled Cocktail glass;
Garnish: Lemon Twist;
Song: San Fermin – Jackrabbit;
Of course, the resinous and herbal notes clearly dominate the cocktail. Yet, the freshness of the lemon juice and the elderflower syrup keep the drink from being too spirit forward. Only hints of the Génépi shine through, but the liqueur still does a great job of underlining notes of the Juniper Jack. This means, that if you are looking for a juniper forward cocktail, this is the right choice for you!
*The fact that I received a product reviewed in this article for free, did not – in any way – influence the rating of said product.