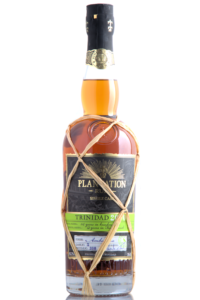 I actually was forbidden from mixing drinks with the bottle of rum I want to present to you today. The guys at Ferrand told me that I should enjoy the Plantation Single Cask Trinidad 2000 Amburana Cask Finish neat and not in a cocktail. For once I thought I would listen and of course I want to share my impressions from this rum with you! From the rather cryptic name of this rum alone you can tell that this is a rather special bottle!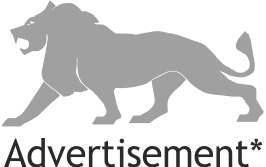 I already featured quite a few Plantation Rums on my blog. For example, here, here, here and here. They were all delicious and more than reasonably priced, but they also were all part of the regular line up. However, Ferrand also keeps some hidden gems in their cellars and every year they release a few of them in their Single Cask collection. This time, as the title already tells you, it is all about a rum from Trinidad. As with all of the Plantation Rums it does not say from which distillery it came from, but with only two operational distilleries there is a 50/50 chance of this rum coming from one of them. Apart from that, it says on the label that the rum spent 14 years in a bourbon cask and then two years in Ferrand casks. According to Ferrand, this does not mean that the rum was finished in cognac barrels, but rather in casks made from Brazilian Amburana wood. Usually, barrels made from that type of tree are used for aging Caçhaca. Yet, enough of talk! Let's see how the rum tastes like!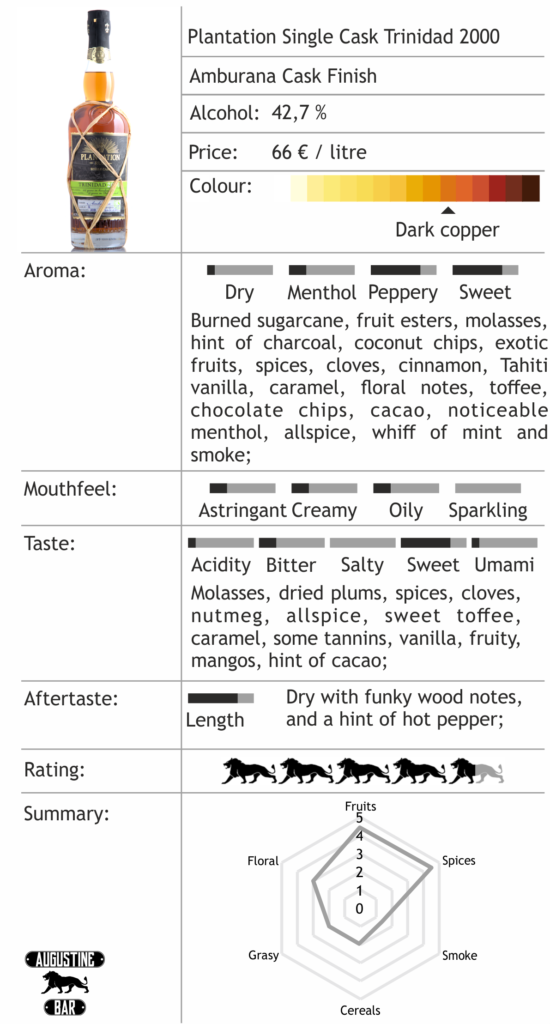 The Plantation Trinidad 2000 really impressed me! The name alone let me expect quite a bit, but it managed to be even better. Its masterpiece is the aroma which presents a bouquet of deep molasses flavours and spices. Apart from that, there are also some exotic fruits and chocolate notes mixed in. When it comes to the sip the spice notes become more pronounced and also some tannins are noticeable. The extraordinary wood finish especially shines through in the aftertaste: There is a certain unusual element to the rum's taste which I cannot quite put my finger on. All in all, the Plantation Trinidad 2000 is a exceptional rum and for what it delivers it is also very reasonably priced. If you see it on the shelf you should definitely grab a bottle before the limited supply runs out! Nevertheless, I actually agree with the folks at Ferrand: This rum is best served neat, but I guess it also would make a great Old-Fashioned. – Just saying…
*The fact that I received a product reviewed in this article for free, did not – in any way – influence the rating of said product.