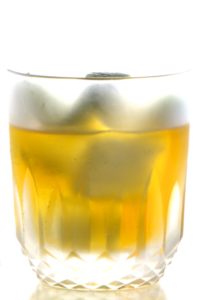 Nowadays it is possible to get single malt not only from Scotland, but also from all over the world! However, even here on the continental mainland of Europe there are a some countries producing high quality whisky and single malt for that matter. In this case, I am talking about the G. Rozelieures Fumé Collection Single Malt from France. Yes, I know when it comes to spirits and France you are hardly thinking of whisky and instead of cognac, calvados, rhum, eau de vie or marc de champagne.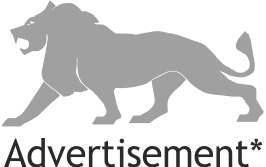 In this case the single malt comes from the Lorraine region of France. The Grallet-Dupic distillery was founded in 1860 and first only produced mirabelle eau de vie, before it also started producing single malt whisky fifteen years ago. The barley for the whiskies comes from their own 250 hectare of fields and they also do in-house malting. This means that every G. Rozelieures Whisky follows the grain to bottle principle. This means that every step of the production is done by the distillery itself. Also the water for bringing the double distilled whiskies down to drinking strength comes from the Vosges and all of this results in a very terroir heavy single malt. Apart from that, all the malted barley used is peated at various degrees ranging from 6 to 45 ppm and the distilling is done on Charentais pot-stills. After distillation the whiskies are aged in a variation of different casks ranging from American oak barrels from Kentucky to new ones made out of Lorraine oak. In the case of the Fumé Collection the maturation only took place in ex-sherry casks and each bottle just comes from one cask. All of the whisky aging can take place in three different warehouses: The attic of the distillery, the cellar of the sheepfold or the most historical of them all Fort Pelissier.
Combination of fruits and smoke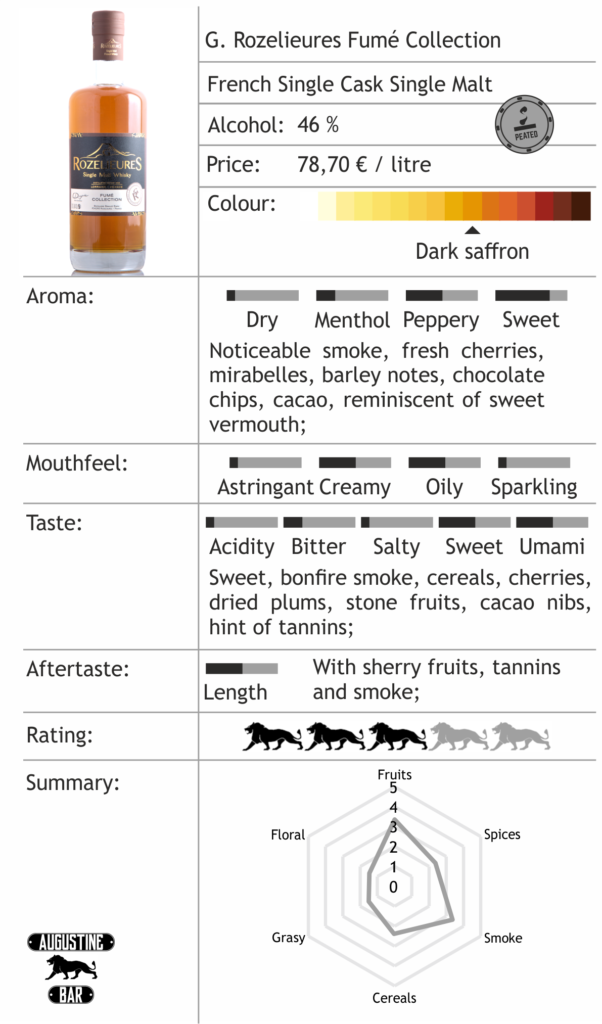 The first thing you will notice when sipping the G. Rozelieures Fumé is its namesake smoky taste. However, it is not as powerful as the peat monsters from the South coast of Islay. Instead, the Fumé Collection shows a nicely balanced bonfire smoke in combination with lavish fruit notes. Since, it is an non age-statement whisky you notice some juvenile notes, but the smoke and the whole basket of fruits nicely cover this up. All in all, I have to say that the G. Rozelieures Fumé Collection is a great single malt, which compared to other German single malts clearly shows a heritage of Scottish single malt while still managing to keep an individual character. If you are somewhat bored of the usual American and Scottish whiskies, yes I know this sounds highly unlikely, than you should definitely check out the different bottlings from the Grallet-Dupic family!
Stone fruits, chocolate and bonfire
What sounds like the dessert at an barbeque is actually a pretty good description of the "Ash Tree Lane" cocktail! The first inspiration for this cocktail came from the Vienna In Ashes created by Phillip Bischoff some years ago. Yet, I wanted to put more emphasis on the G. Rozelieures Single Malt while also taking into account the lighter weight of whisky. So, I replaced the Mozart Black, which basically is liquid dark chocolate, with crème de cacao. Instead of Grand Marnier, I wanted to use something with stone fruits, but a cocktail mixed with mirabelle liqueur did not completely win me over. This is why I settled for the Marie Brizard Apry liqueur and I also added a little bit of sour cherry eau de vie to underline the Fumé Collection's cherry notes.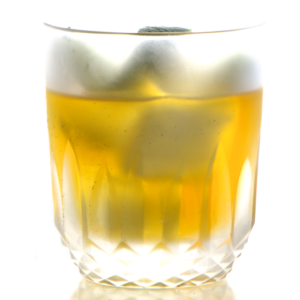 4,5 cl G. Rozelieures Fumé Collection Single Malt
0,75 cl Tempus Fugit Créme De Cacao
0,75 cl Marie Brizard Apry
0,5 cl Faude Sour Cherry Eau De Vie
Stir – strain – chilled Old-Fashioned glass over ice;
Garnish: Lime Twist;
Song: MS MR – Ash Tree Lane
With the "Ash Tree Lane" I managed to still keep the dessert drink characteristics of the "Vienna In Ashes", but at the same time I came up with a more fruity and yet also more spirit forward recipe. The single malt's sherry fruit notes nicely interlace with the apricot liqueur and the cherry eau de vie while the crème de cacao adds another dimension of chocolate flavour to the drink. Moreover, the sweet cacao liqueur also contributes to a silky and smooth mouth feel and also introduces some vanilla notes. In conclusion, the "Ash Tree Lane" is a great choice for winter evenings and can be paired with all sorts of Christmas desserts, too.
*The fact that I received a product reviewed in this article for free, did not – in any way – influence the rating of said product.