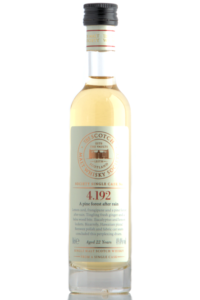 Obviously, I am always delighted to try a new whisky! This time the small bottled of Scotch Malt Whisky Society Single Malt was provided by Freddy another blogger from Singlemaltwhiskey.org. The malt in question comes from the Highland Park Distillery and of course I was very curious to try it.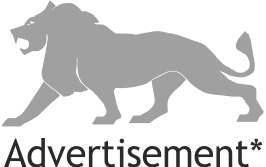 The Scotch Malt Whisky Society is an exclusive members club and you have to pay an annual fee to be allowed to shop their independently bottled single malts, cognacs, rums and even gin. Of course, you also get something in return: Their selection is quite impressive and each bottle, with its green glass, is impressively labelled. The number of each bottle is a code for what single malt it holds. In the case of this dram the four stands for the Highland Park Distillery and a 22-year-old bottling of their whisky should be rather good.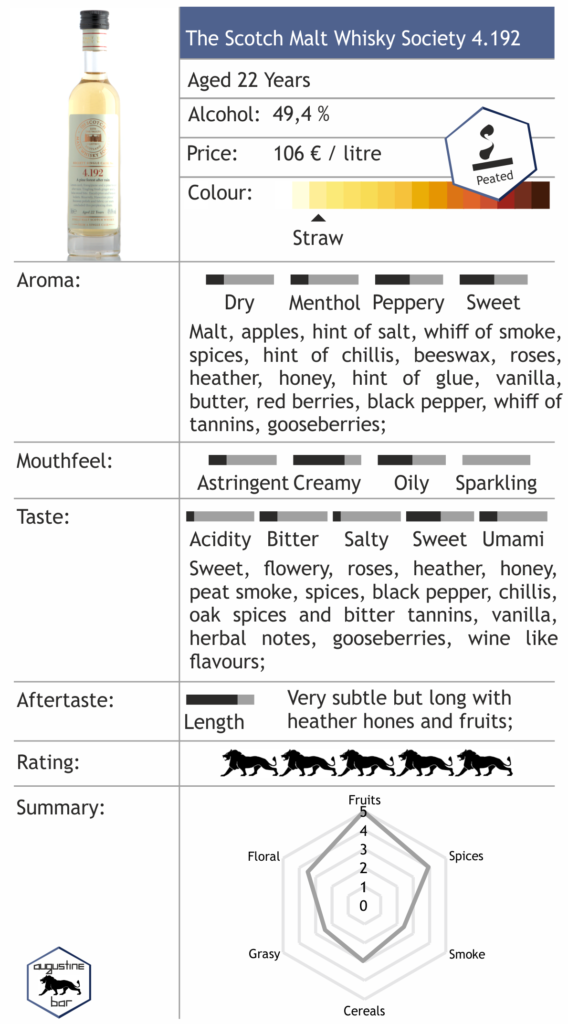 What can I say? This single malt is one of the best whiskies I had this year. It is unbelievably complex, with a surprising amount of peat smoke, yellow fruits, malt and spice notes. Even when being bottled at almost 50 %, the alcohol never gets in your face. I especially like that it is relatively easy to taste other flavours, of which this dram has a lot, besides the smoke. Unfortunately, you can only get this single malt in the "Pioneer Welcome Pack" along with two other whiskies. I instantly would buy a large bottle of it!
*The fact that I received a product reviewed in this article for free, did not – in any way – influence the rating of said product.