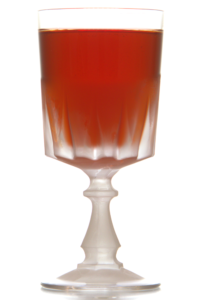 Believe it or not, but this cocktail actually was inspired by a cold remedy. When my sister gave me a cough drop, I noticed that rough Icelandic / Islay notes go very well with sweet cassis flavours. Luckily, with the latest Lagavulin Distiller's Edition (DE), I had just the right single malt on hand! Of course, you will also find a undiluted review of it in this article.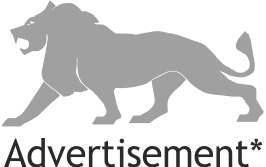 The Lagavulin distillery, officially founded in 1816, is one of the most famous heavily peated single malts. There were at least ten other illegal distilleries on the location of Lagavulin dating back until 1742. However, in 1837 the two legal distilleries at the premises Lagavulin and Ardmore merged into one. In 1908 another distillery, Malt Mill, was started at the location. Yet, today only one distillery prevails. Concerning the production of the single malt, the malt for the whisky comes from the Port Ellen Maltings. The Lagavulin mash tun is made out of stainless steel and the ten wash backs are made out of pinewood. The iconic slow distillation takes about five hours on one of two wash stills with a capacity of 11,000 litres. The second run even takes up to nine hours on two differnt 12,900 litres pear shaped spirit stills. When it comes to aging, the new make is filled into 250 l Hogshead barrels with an ABV of 63,4 %. Normally, Lagavulin uses a combination of ex-bourbon and sherry casks for their malts and the barrels are stored in a brick warehouse from 1962.
Peat smoke and dried sherry fruits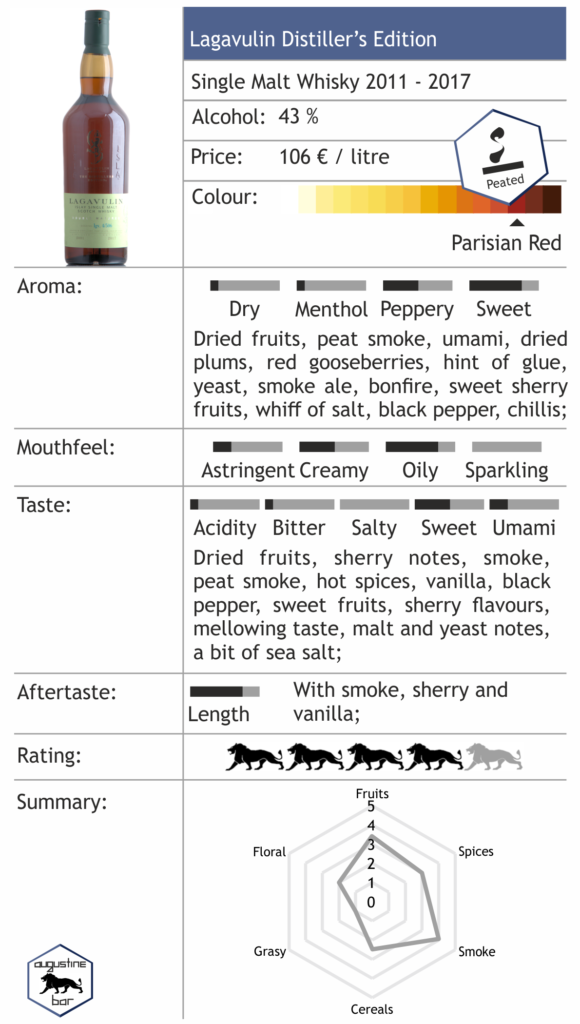 As mentioned above, the special thing about Lagavulin single malts is the aging in sherry casks. This also is the first thing that distinguishes it from other heavily peated single malts. So, it does not come as a surprise, that apart from a strong peat smoke flavour you instantly notice dried fruits and other sherry notes. Through the finish of the DE in Pedro Ximenez casks the much described saline and maritime notes are a bit dialled down. Instead, you get a lot of red fruit flavours when the initial smoke has settled. If you even spent more time with this dram you can notice the caramel and vanilla notes stemming from the bourbon casks. All in all, the Lagavulin DE is quite complex and you get what you would expect from it. The only small piece of criticism might be that there is no element of surprise in this single malt.
Basically a Hanky Panky
For a drink, I wanted to recreate the flavour of the Icelandic moss cold remedy. As a base for the recipe I decided to use the Hanky Panky cocktail. This combination of gin, sweet vermouth and Fernet is one of my favourite cocktails. For a variation, I switched out the Fernet for China-China liqueur and added Cassis liqueur and Lagavulin single malt.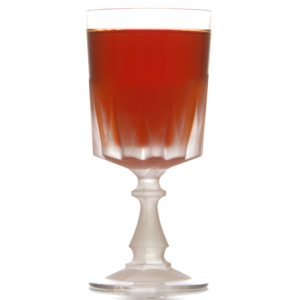 4,5 cl Isle Of Harris Gin
4,5 cl Carpano Antica Formula Vermouth
0,75 cl Nardini China Elixir
0,75 cl Giffard Noir De Bourgogne
2 Dashes Lagavulin DE 2001/2017 Single Malt
Spray Lagavulin DE 2001/2017 Single Malt
Stir – strain – chilled cocktail glass – spray single malt on top;
Garnish: Lemon twist (no drop);
Song: Sivu – Lonesome;
While this drink is quite spirit-forward with peat smoke and slightly bitter herbal notes. The maritime Harris Gin goes very well with the Islay malt flavours. The sweet vermouth and Elixir China liqueur form a complex spicy wine base. There are certain parallels between the "Islay Cassis" and a Rob Roy. However, this cocktail is fruitier and more herbal than other Scotch based drinks.
*The fact that I received a product reviewed in this article for free, did not – in any way – influence the rating of said product.