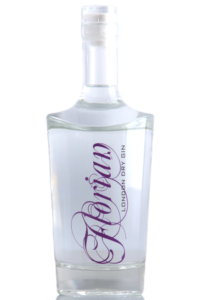 It has been a while since my last comprehensive article on gin. Therefore, I thought it was time for a new chapter of my Ultimate Gin Guide. So, I organized I a gin tasting with eight tasters raging from novel gin enthusiasts to an eau de vie distiller. As a theme for the tasting we chose German with a slight focus on Franconian ones.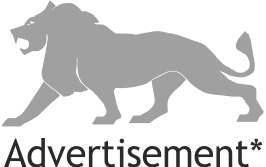 The goal of the tasting was to try gin from every cardinal direction of Germany, to at least get a slight overview of the manifold subject. In the end, the tasting consisted of Gin Sul and Heinrich von Have Prototyp 2.0 Gin from the North and Juniper Jack from the East. The Böhm Bavarian Gin, Bischhof Florian Gin and Simon's Next Level Gin are from Franconia, representing the South. And last but not least, Siegfried Distiller's Cut and Prütt Gin from the western part of Germany. In addition to the gin, I prepared individual eau de vies of single botanicals to showcase the individual characters of gin, from juniper over citrus to earthy, herbal and floral notes. On top of that, I provided glasses with dried botanicals, because they are a great way for reviewers to search for certain flavours in a gin or to remind themselves of a distinct aroma.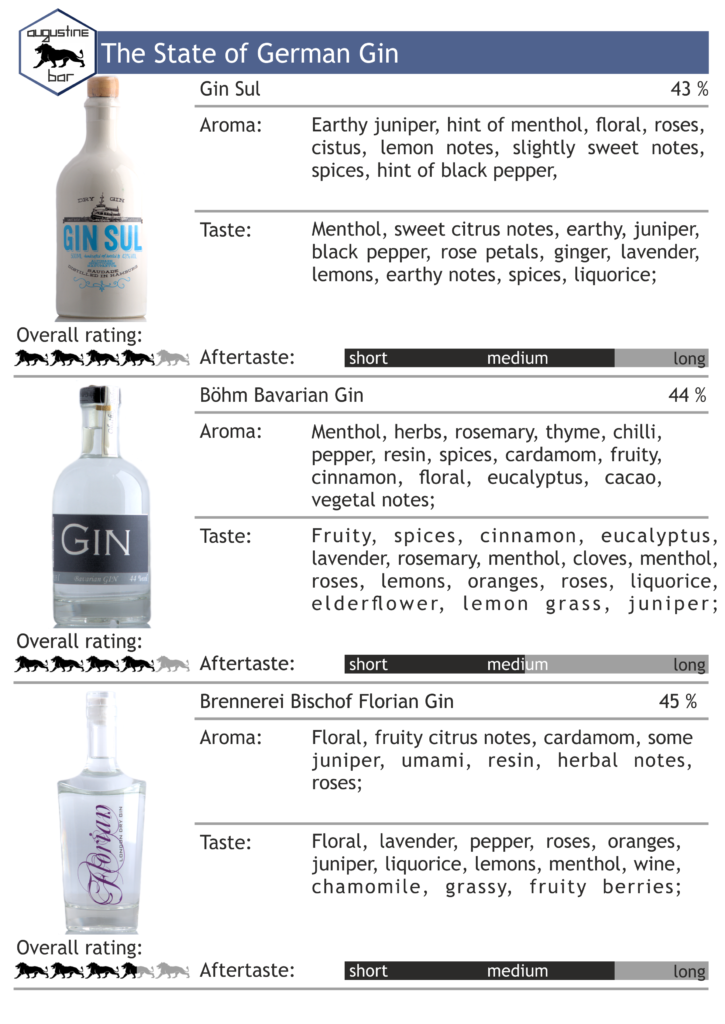 The first group of gins consisted of floral forward bottlings. The Gin Sul from the Altonaer Spirituosen Manufaktur is inspired by Portugal and uses allspice, coriander, gum cistus, lavender, lemon, pepper, roses and rosemary as the main botanicals. The Böhm gin, from the Obsthof Böhm a small Franconian producer of fruits, eau de vies and juices uses a staggering number of 37 botanicals and the Florian Gin from the Brennerei Bischhof in Wartmansroth is inspired by flowers. While all three gins were rated very high, the Böhm gin with its complex flavours was a favourite of most of the participants. However, its complexity also makes it harder to pair with other flavours in cocktails.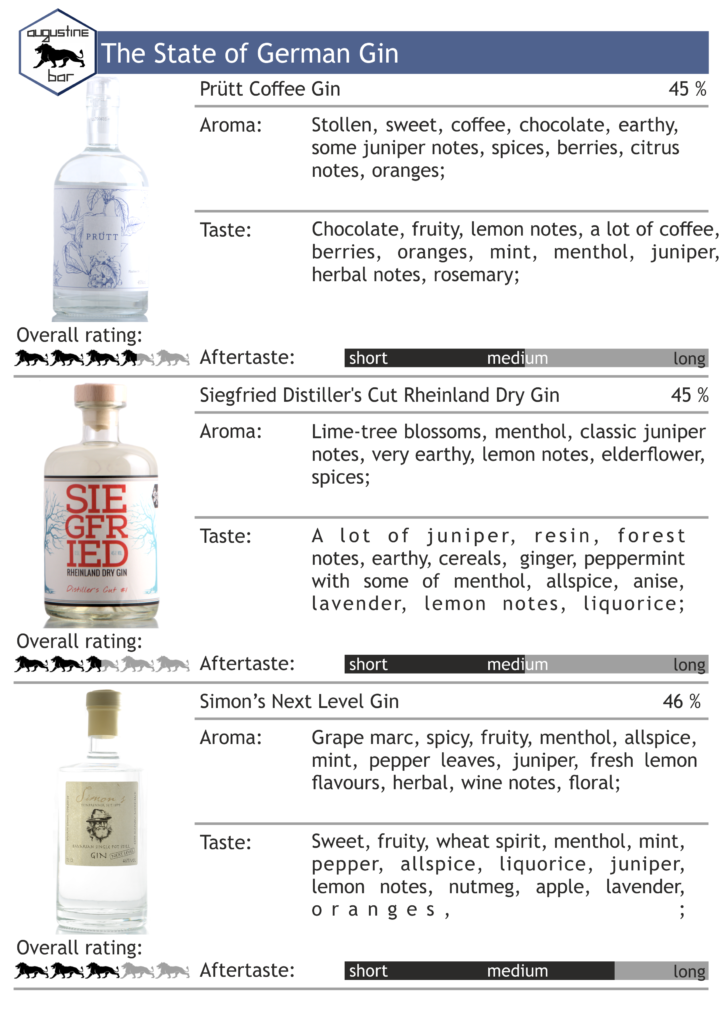 The next flight of gins was made up from three rather unconventional gins: First, the Prütt Gin uses two different types of coffee. Second, the Siegfried Gin includes lime blossoms in its list of botanicals and last, the Simon's Next Level gin is made from exotic spices such as vanilla and tonka bean. Here the three gins managed to polarise the tasters, while most of them enjoyed the atypical notes of coffee and exotic spices, others preferred a cleaner more classical flavour.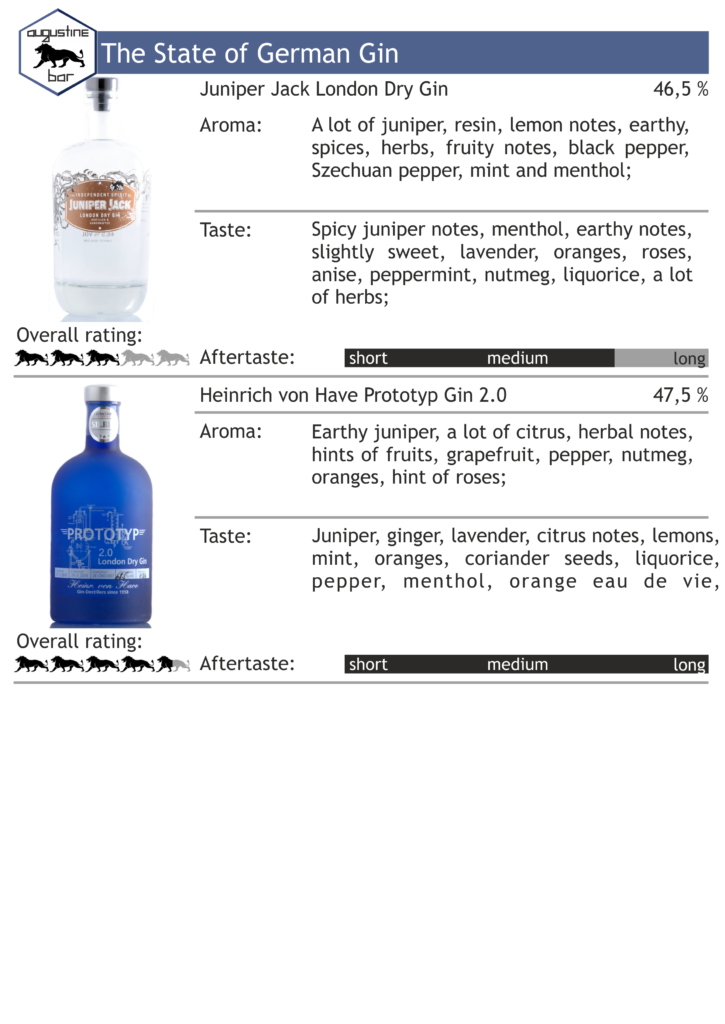 The last two gins were the ones with the highest alcohol and juniper content. The Juniper Jack with its herbal and resinous taste again split the participants into two groups: The ones who did enjoy the massive juniper punch and others who desire softer characteristics. However, the last gin, the Heinrich von Have Prototyp 2.0, managed to win other each and everyone! Its juniper forward notes are wonderfully contrasted by citrus notes and a hint of typical gin spices.
As you can see from the tasting notes: Every gin we tried was remarkable! However, personal tastes result in individual preferences and therefore some gins were ranked higher than others. In my opinion, I was surprised by how well the two relatively unknown gins from Obsthof Böhm and Heinrich von Have did, basically everybody enjoyed them and rated them a high. In conclusion, you will find a gin radar chart below, where you can compare the gins according to their flavours rather than their ranking.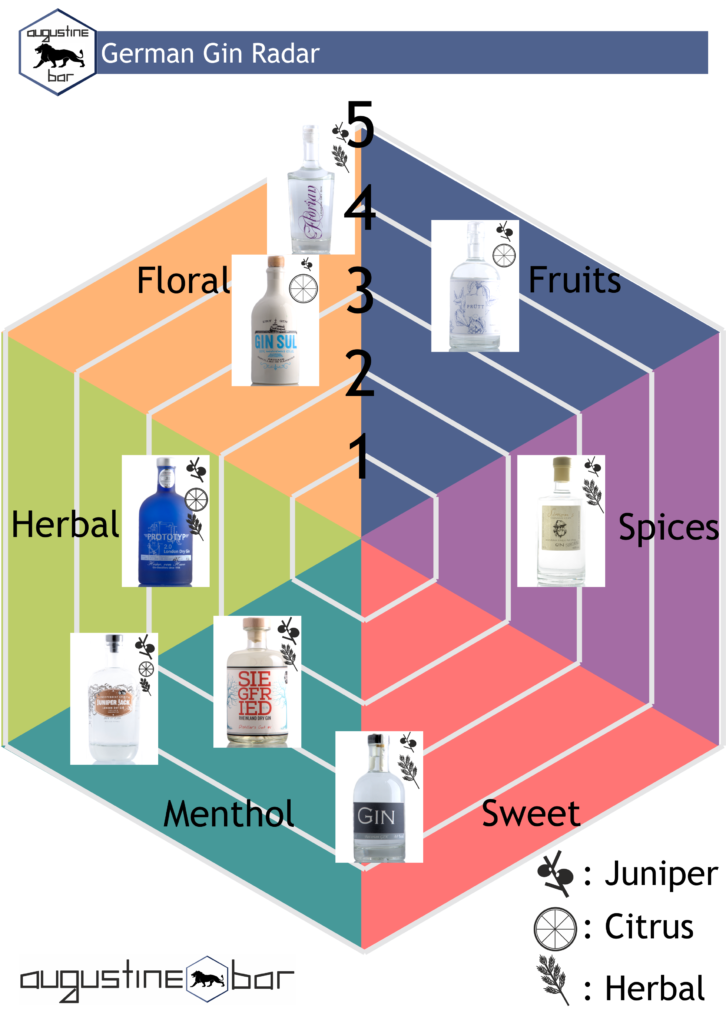 *The fact that I received a product reviewed in this article for free, did not – in any way – influence the rating of said product.