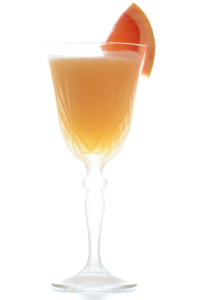 As the first article in 20178 I decided to remind ourselves of warmer days! Therefore, I prepared a summery, Daiquiri variation for us. Besides a great Demerara rum, the recipe also includes an organic flavouring. Before you now cry out in horror of food flavouring, let me assure you that the Junip Natural Organic Flavour is as high-quality as it gets: The flavour only comes from real fruits, herbs as well as spices and no essential oils or additives are used!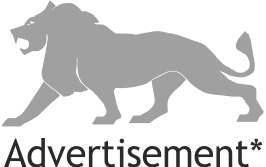 However, let us first talk about the Plantation Guyana Rum! After the merger of the distilleries of Guyana in 1971, only the Diamond Distillery remains today. Yet, it still operates the stills from the now defunct distilleries. The Plantation Guyana Rum is a vintage distilled 2005 and aged in used Bourbon casks for seven years. The rum was then matured for another two years in small, used cognac casks made from French oak. Then the rum was bottled at an ABV of 45 % with the addition of some sugar. Before anyone of the rum purists now cry out about the alleged tampering with rum, you can read Alexander Gabriel's view on the topic here. I mostly agree with him: As long as you state the fact that you add sugar to your rum and do not overdo it with it, I have no problem with it. Of course, it is up for discussion now how much sugar is not overdoing it… Let us skip this sensitive subject and get on with the taste of the rum itself!
Similar to every Plantation Rum I have tried so far the overall impression is very good with beautiful balanced flavours. Of course, there might be more complex Demerara rums out there, but they are either more expensive or less accessible or both. The Guyana 2005 convinces with a clear but dry ester note in combination with fruity banana and sweet spice flavours. You will notice the sweetness of the rum, but it never gets too overwhelming. The aftertaste lingers on and emphasises the caramel and vanilla notes detected earlier on.
Flavour without remorse
For a drink I just took the basic Daiquiri recipe and followed Jeffrey Morgenthaler's tip of mixing it with an aged rum. The only few changes I made was to add more lime and to use gomme syrup. Last but not least, I also added a bit of Junip Blueberry Organic Flavouring. The "Infuser" has a quite impressive fruity and dark berry taste. Nevertheless, there are no artificial flavours detectable.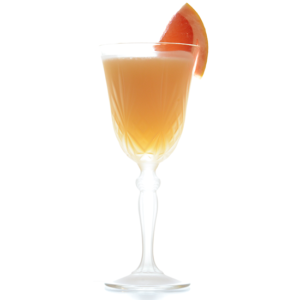 4,5 cl Plantation Rum Guyana 2005
1 cl Junip Blueberry Organic Flavouring
3 cl Lime Juice
1,5 cl Giffard Gomme Syrup
Shake – double strain – chilled cocktail glass;
Garnish: Grapefruit Slice;
Song: Band of Horses – Blue Beard;
The drink starts off like a regular Daiquiri or Rum Sour. Yet, after the initial sip a distinct berry note makes its way onto your palate. It lingers on and combines with the sweet and fruity elements of the rum, which of course also shows its masterpiece ester, molasses and vanilla aromas. The slight edges of the rum are smoothed out by the acidity and sweetness of the remaining ingredients. All in all, the drink is very enjoyable and goes down almost too easy!
*The fact that I received a product reviewed in this article for free, did not – in any way – influence the rating of said product.