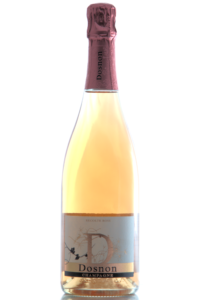 One of my new-years-resolutions was to write more about wine. To fulfil that promise, I am starting off with the best kind of wine there is, champagne! The bottle in question comes from Davy Dosnon a small producer from the Aube region. Usually rosé champagne is a bit tricky. Often it tastes like pink berry lemonade. However, this rosé is different, not only in taste, but also in the way it is produced!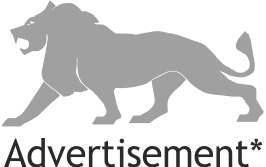 The Dosnon champagne is more influenced by Burgundy than the Champagne wine region. This also can be seen in the location of the champagne house which is just 40 km from Chablis. All the champagne produced by Dosnon is fermented in small Barrique barrels and also vinified in casks for 20 – 45 months. In the case of the Récolte Rosé, the wine is made from 90 % pinot noir and 10 % pinot meunier grapes. The slow fermentation takes 10 months and the wine is additionally aged for 24 months in barrique barrels. However, the pinot noir is pressed as a white wine and then still, red pinot meunier wine is added. This makes this champagne a Rosé d'Assemblage. With a dosage of 7 g sugar per litre the Récolte Rosé is at the lower limit of what is called "Brut" champagne. You will find the different categories of dosage classifications below.
Red berries sans the sweetness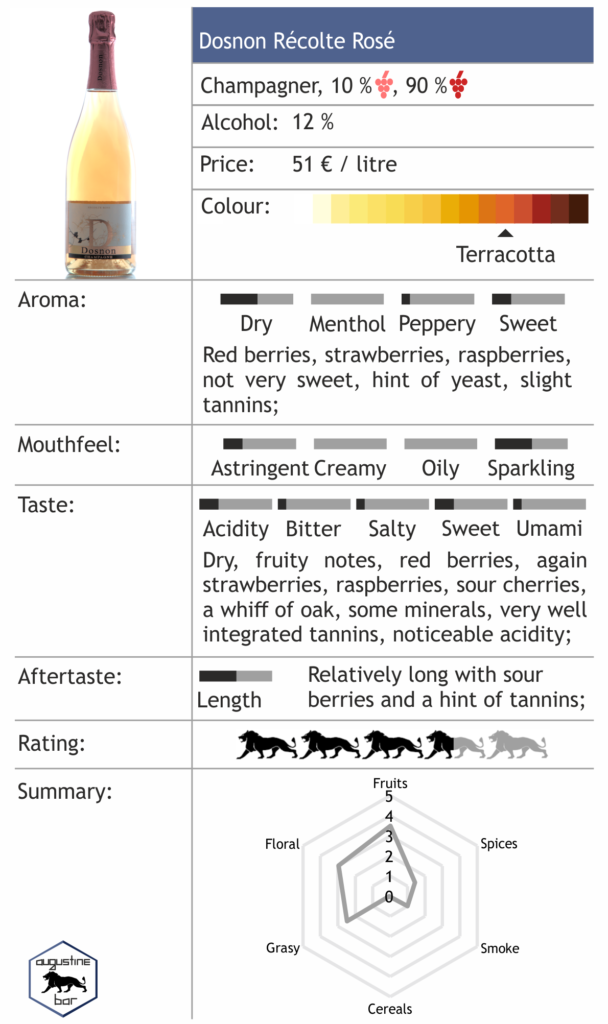 The Dosnon Récolte Rosé is a great rosé champagne! It has everything you could wish for, but never gets too sweet. There are red berries, cherries and a little bit of minerals as well as tannins. You definitely notice the pinot noir and the ageing of the wine in oak barrels. All in all, the champagne is beautifully balanced with none of the flavours dominating the others. Especially, the tannins and sweetness are very well integrated. If you are looking for a rosé champagne that is different from the usual strawberry lemonades out there you are right with this one.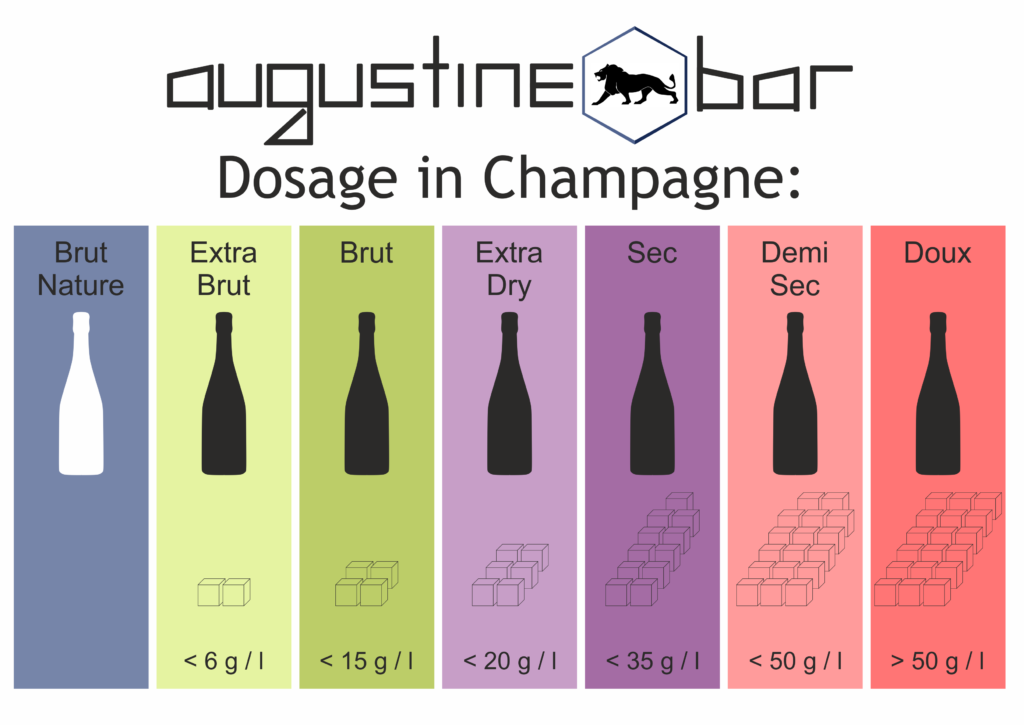 After the second fermentation in the bottle, the yeast residue is removed during the disgorging of sparkling wines. In this process, some wine is always lost. Depending on the desired character of the sparkling wine or champagne, this loss is then compensated with a wine-sugar-solution, the so called "dosage". Depending on the sugar content of the added dosage, champagne is classified as described above. If it is a Zero Dosage, Brut Nature, Ultra Brut or Brut Integral Champagne, only wine from other bottles of similar content will be used.
*The fact that I received a product reviewed in this article for free, did not – in any way – influence the rating of said product.