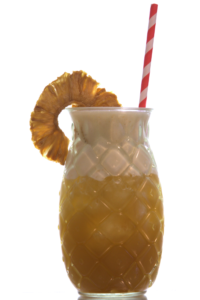 Finally, towards the end of this year's Tiki month there is some rum! However, instead of creating a completely new recipe, I decided to recycle one of my oldest creations, the Plantation Coffee. In the original article I suggested a mix of white Cuban rum and Jamaican rum. Yet, going back to the real roots of this cocktail I changed the rums to a blended white rum and one from Guatemala.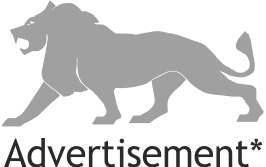 The rum that makes this all possible is the new rum from Plantation, the Gran Anejo Guatemala & Bélize. The bottling consists completely of column still molasses based rum aged in Bourbon barrels in the two respective countries. After those initial three years, the rum is finished in small cognac casks made out of French oak at Château de Bonbonnet. Consequently, the Gran Anejo is bottled at 42 % ABV instead of the usual 40 %.
The Plantation Guatemala & Bélize has surprisingly strong ester notes. However, they are different from the usual Jamaican rum flavour and tend more towards darker, less fruity esters similar to Demerara rum. At the same time, the taste consists of a multitude of exotic fruits, most prominently overripe bananas and coconuts. I like the rum very much, but I also reckon that if this would have spent more time in a barrel, it would have been even better. Nevertheless, with its typical molasses and vanilla flavour, the Grand Anejo is still very good value for money!
Off to old shores!
As already mentioned, the Plantation Coffee was one of the first drinks I came up with back in 2010. When presenting it on the blog in 2014 I had changed the combination of rum. In the original I combined very cheap Bacardi rum with very expensive Ron Zacapa a surprisingly good, but also slightly embarrassing combination. Coming back to the Guatemalan roots of the second rum in the mix, I settled on exactly mix this drink for the Guatemala & Bélize rum. Apart from the rum blend the recipe calls for The Bitter Truth Berlin Capital Bitters, which are no longer in production. However, you can easily replace them with Angostura Bitters or your favourite dark aromatic bitters.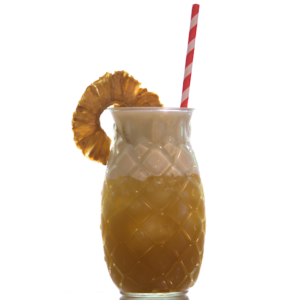 3,5 cl Plantation 3 Stars Rum
3,5 cl Plantation Gran Anejo Guatemala & Bélize
2 cl Giffard Coffee Liqueur
2 Dashes The Bitter Truth Berlin Capital Bitters
4,5 cl Pineapple Juice
3 cl Lemon Juice
1,5 cl Palm's Palm Syrup
Shake – strain – chilled Tiki glass over ice cubes
Garnish: Dried Pineapple Wheel;
Song: Gotan Project – Chunga's Revenge;
Still, the combination of coffee and pineapple is just magnificent! Of course, there is still plenty of booze in this drink, so you should not underestimate it. Yet, the combination manages to be quite refreshing and reminiscent of summer. I can only reckomend this as a remedy for the winter blues!
*The fact that I received a product reviewed in this article for free, did not – in any way – influence the rating of said product.