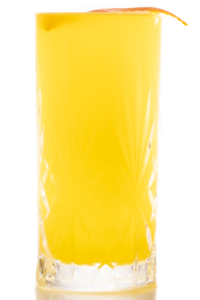 This week is again about gin. I already reviewed the B My Gin, but the new edition comes with a slightly higher alcohol content. This is also the reason why I had to give the already great gin another try. On top of that, this article also features a oak aged plum eau de vie from renown distiller Josef Farthofer. Yes, I combined both exceptional spirits in a single cocktail.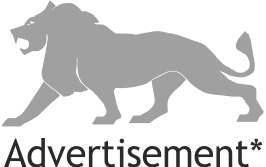 More complex, but less smooth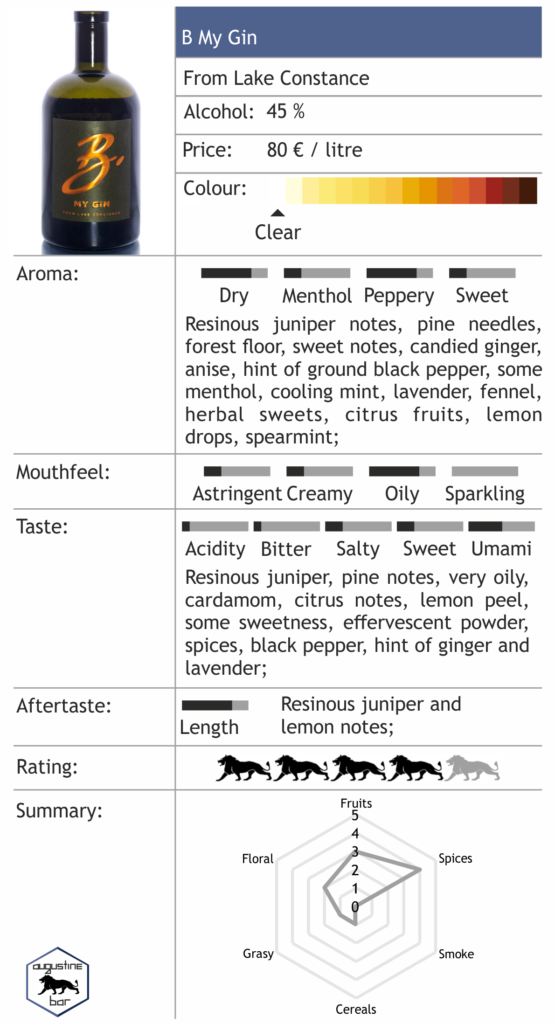 To stay in alphabetical order, let us first talk about the B My Gin: As mentioned above, I already like the 42 % ABV version. From what I gathered on the Internet, the basic botanicals stayed the same and just the ABV was raised. The B My Gin is still distilled from apples, cardamom, juniper, lavender, lemon, roses, and violets. However, in my opinion the taste has noticeably changed. While it has become a little bit less smooth the piny juniper notes are much more prominent. Additionally, the mouthfeel has become oilier. The fruity notes are a less pronounced, but the gin still has clean-cut lemon notes.
Typical plum eau de vie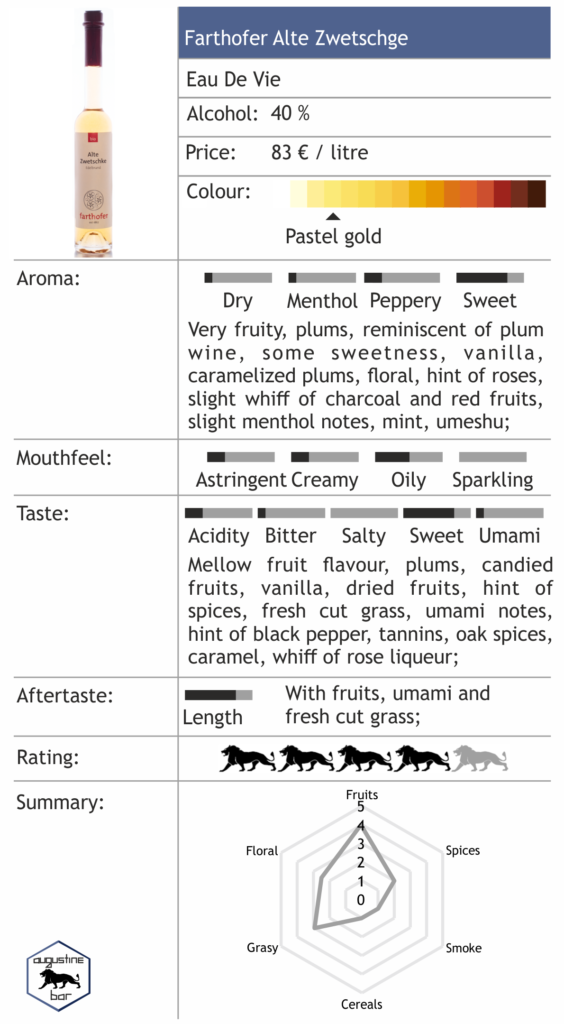 While other eau de vies quickly get overwhelmed by barrel ageing, plums fair pretty well when aged in casks. This is why Josef Farthofer put his plum eau de vie with a cask fill strength of 60 % in an 225 l charred oak barrel for at least one year. The house plums used for this eau de vie come from the Mostviertel region in Austria. They are carefully fermented under temperature control.
Not your typical highball
I cannot quite tell you where the inspiration for this cocktail came from. Still, I had the idea of combining both spirits described above and to add apricot juice. To add a little bit of freshness I decided to turn the whole drink into a highball by adding soda water. All that was missing was a little bit of simple syrup to balance out the recipe.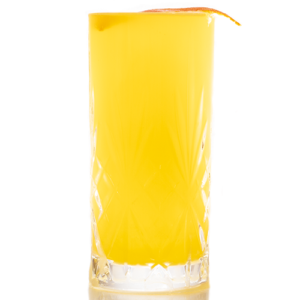 3 cl Farthofer Alte Zwetschge
3 cl B My Gin
4,5 cl Van Nahmen Apricot Nectar
2 cl Simple Syrup
Top off with Soda Water;
Stir everything except the soda water over ice – strain – chilled Highball glass with large ice cube – top off with soda water;
Garnish: Orange Twist; Song: Grizzly Bear – Three Rings;
The eau de vie and the gin play very well together in this cocktail. This also goes for the apricot nectar. The soda water gives the drink a nice refreshing touch. It is a rather simple drink, but it has a certain complexity. Through its heavy fruity notes, the cocktail is suited for evenings in fall, but also for hotter days.
*The fact that I received a product reviewed in this article for free, did not – in any way – influence the rating of said product.