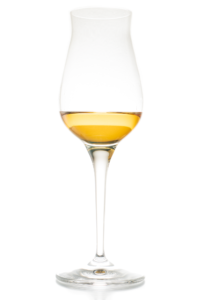 It has been a while since the last Spirited news here at the blog. However, the Lagerkorn 12, basically a German whisky, by the Sasse distillery near Munster makes this one rather special. Instead of making a cocktail with this rare spirit, I went for a boilermaker – the spirit neat and a beer.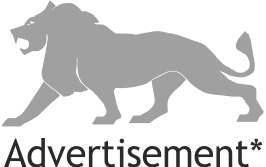 In 1985 after being 300 years old the Sasse distillerys had to close its doors, because of the steady decline of korn sales in Germany. In 1987 Ruediger Sasse discovered a bottle of korn and the idea for an aged korn was born. It took another ten years for the final "Lagerkorn" to be ready to hit the shelves. The Lagerkorn 12 is distilled from emmer in the over 100-year-old CC6 still and aged in American oak barrels. Sasse bottles the Lagerkorn 12 after twelve years at 40 % ABV.
Sugarcane flavoured whisky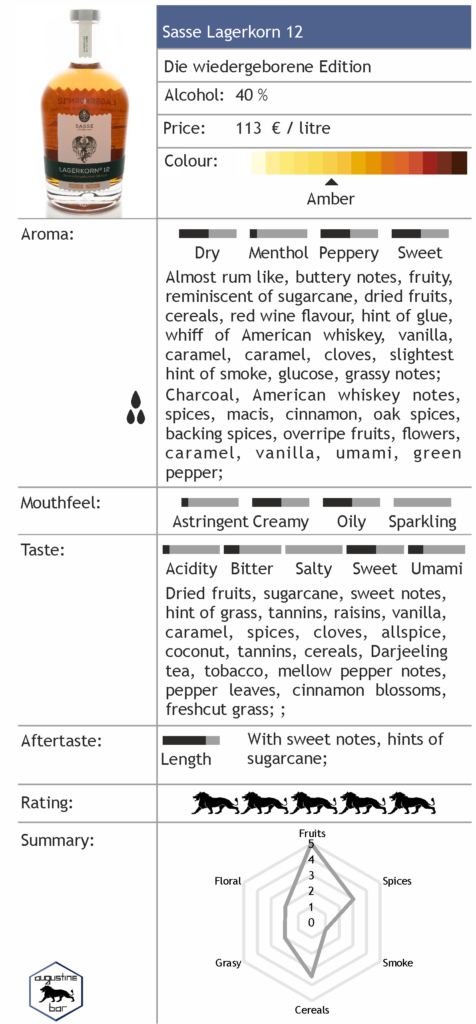 The astonishing thing about the Sasse Lagerkorn 12 is not its smoothness, but that it reminds me of a molasses based rum. Of course, you can also find cereals and grain notes in the taste. However, the rum-like flavour still persists. Apart from that, you will find American whisky notes and also some dried fruits in this one. All in all, the combination of flavours and its age makes it one of the most complex German whiskies. It even might be one of the best German whiskeys I have tried so far!
A hoppy lager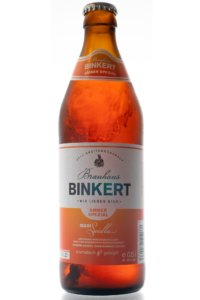 For the boilermaker I went for the Binkert Amber Spezial. This Franconian ale from a small village near Bamberg has quite a lot of fruity hop notes, without an overwhelming bitterness. You can also find some caramel-like malt notes in it. It was the perfect beer to pair with the Sasse Lagerkorn 12 – it was complex enough, but did not overwhelm the whisky.
*The fact that I received a product reviewed in this article for free, did not – in any way – influence the rating of said product.