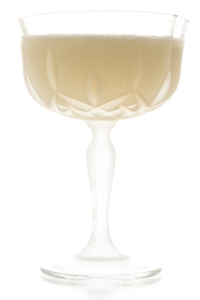 If you are in the eau de vie business, you are always looking for new ways to market your spirit. After their "Moor-Birne", German eau de vie producer Scheibel went ahead and also produced a smoky cherry eau de vie. There are a lot of ways to make a great eau de vie cocktails. However, in the last few days I am in the mood for sour-style drinks.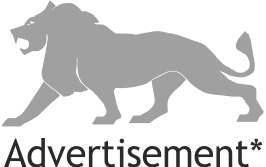 The "Kamin-Kirsch" is the first new product in Scheibel's "Schatzkammer" line. It is said to be the first slightly smoky cherry eau de vie. The "Kamin-Kirsch" is made from regional, small black cherries. The mash is distilled twice over gold in Scheibel's "new times" distillery. The smokiness of the eau de vie comes from barrel ageing in specially toasted barrels. The Kirsch is then bottled at 43 % ABV.
Cherries and whisky notes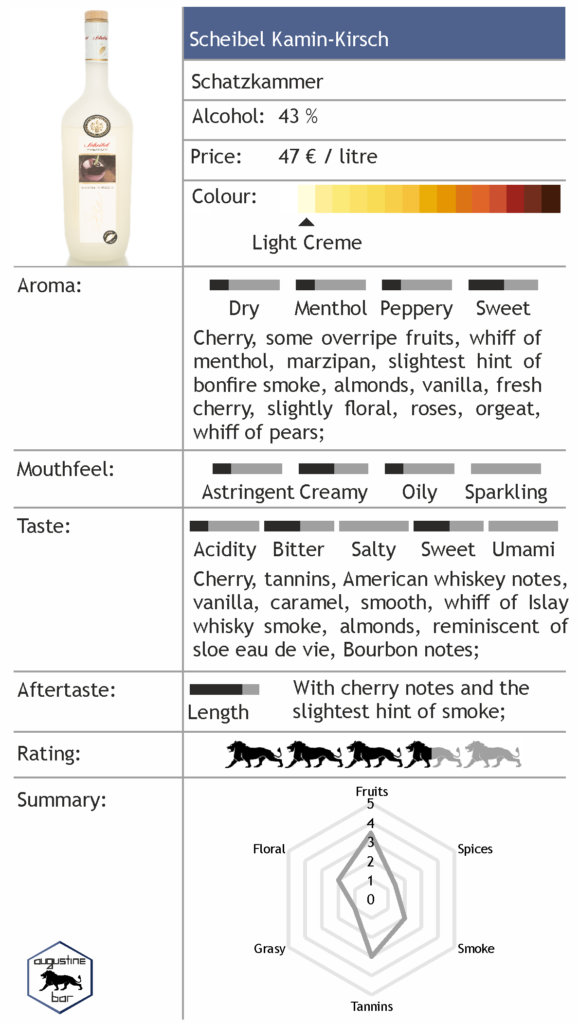 Similar to the "Moor-Birne" the "Kamin-Kirsch" is not what you could call smokey. There are just slight hints of smoke and whisky. Apart from that, you can taste strong cherry notes in combination with overripe fruits. There is also the slightest whiff of almonds, from the cherry pits. All in all, the "Kamin-Kirsch" is a smooth, but complex cherry eau de vie.
Hemingway and cherries
The inspiration for the "Gabriel" came from the classic Hemingway Daiquiri. However, instead of rum and Maraschino, I just used the cherry eau de vie. On top of that, I decided to play on the smoky note of the "Kamin-Kirsch" a added a drop of very smoky single malt. The Ballechin 2007/2019 12 Years Cask 178 (Whic.de War Of The Peat) is a peated Highland single malt with additional sherry cask notes. Do not worry if you cannot get your hands on a bottle of the Ballechin, any other highly peated Scotch will do just fine!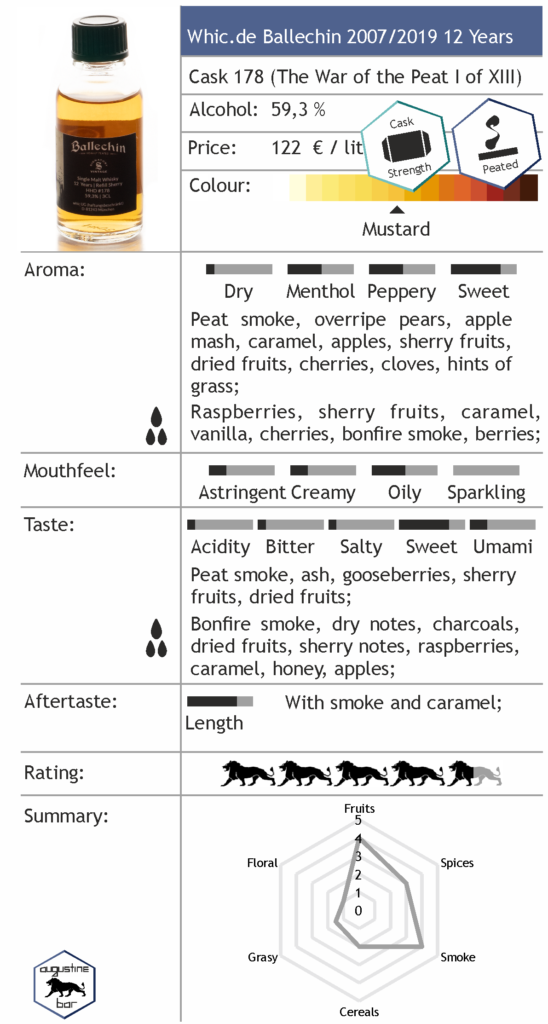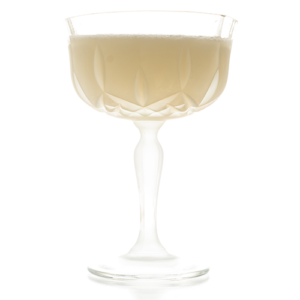 6 cl Scheibel Kamin-Kirsch
2,25 cl Lemon Juice
2,25 cl Pink Grapefruit Juice
2 cl Simple Syrup

Rinse glass with Ballechin 2007/2019 12 Years
Shake – rinse chilled Cocktail glass with Scotch – strain;
Song: Bear's Den – Gabriel;
The cocktail starts with clear cherry eau de vie notes. However, the single malt is the second thing that hits your palate. The drink is very well balanced with a nice combination of lemon and grapefruit notes. All in all, it is fruity and refreshing, just the right thing for hotter days.
*The fact that I received a product reviewed in this article for free, did not – in any way – influence the rating of said product.