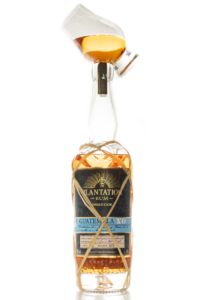 Every year all spirit nerds and rum aficionados are waiting for the new Single Casks releases from Plantation Rum. This year I choose the Plantation Guatemala X.O. with a rather special finish for presenting. That being said, for Ferrand the South American wood Amburana almost is a common cask type. Nevertheless, the rum has a rather intriguing flavour profile.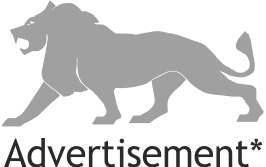 As always the rum starts its live in its home country. The Destiladora de Alcoholes y Rones S.A. distils it from molasses after a fermentation for two to three days on a column still. It ages for some years in Guatemala in 200 l barrels which previously held bourbon. After, the rum travelled to France, it spends another year in 350 l Ferrand cognac casks. Afterwards it is finished in Amburana casks for six months. Next, the rum is bottled at 50 % ABV with a dosage of 8 g sugar per litre.
Tonka bean Crème Brûlée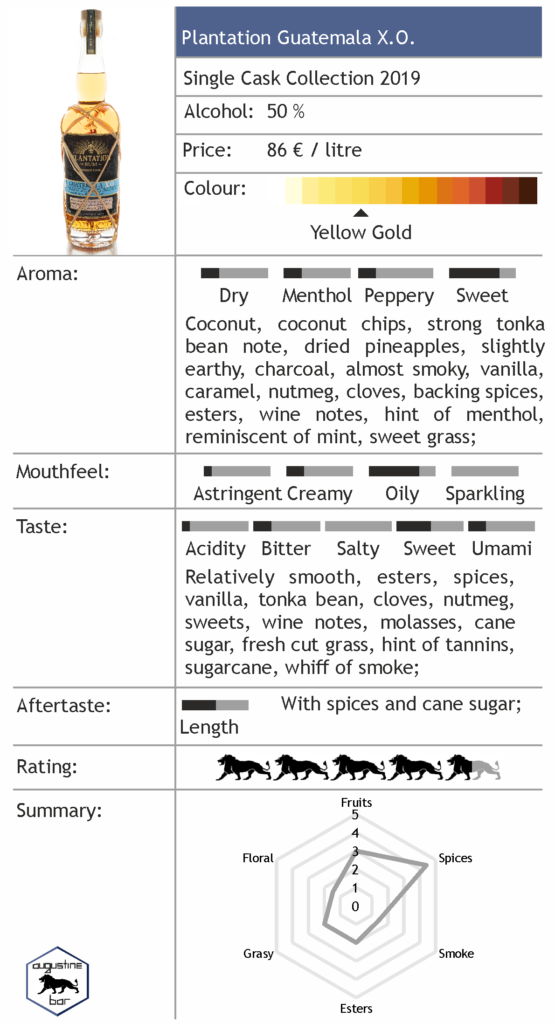 When you take the first whiff of the Plantation Guatemala X.O. Amburana, you are greeted by coconut notes. However, afterwards a strong tonka bean note develops and lingers throughout the whole taste. It is almost hard to sense the typical molasses based rum flavours in this. After a short period the usual caramel and vanilla notes in combination with other spices make their way through. Personally, I never experienced such a strong tonka bean flavour in a non-flavoured rum. However, I like tonka beans and therefore I also enjoyed the rum a lot!
*The fact that I received a product reviewed in this article for free, did not – in any way – influence the rating of said product.