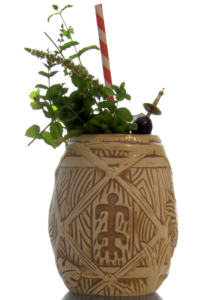 The next spirit on the list for the One Bottle One Drink series is Campari. While the obvious choice for a cocktail with it, would have been a Negroni, I thought that it might be a little uninspired. This is why I started looking for other less known recipes using the bright red Italian Amaro. Finally, I ended up with a rather exotic Tiki drink, the Jungle Bird.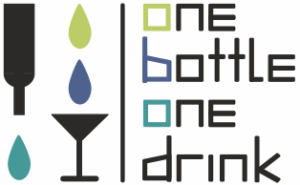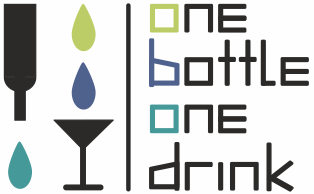 Ever since the Negroni tasting and the Kingston Negroni, we know that Jamaica rum goes well with Campari. So, it does not come as a surprise, that if you add pineapple juice and lime and take away the sweet vermouth to the mix the recipe still works. Basically, this already makes up the recipe of the Jungle Bird. The drink is supposed to be created in 1978 at the Aviary Bar of the Kuala Lumpur Hilton. My only addition to the original recipe was to add a second Plantation Jamaica Rum to the mix. I figured that this way the whole drink might be a little more complex.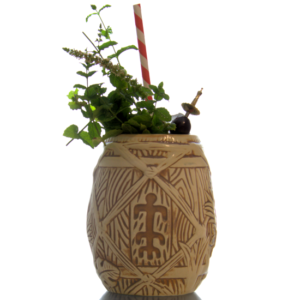 3 cl Plantation Jamaica 2002 Rum
1,5 cl Plantation Xaymaca Rum
2,25 cl Campari
4,5 cl Pineapple Juice
1,5 cl Lime Juice
1,5 cl Simple Syrup
Shake – strain – chilled Tiki mug with ice cubes;
Garnish: Mint sprig – cocktail cherries;
Song: Les Baxter – Azure Sands
As with the Kingston Negroni, Jamaica rum goes very well with the bitterness of the Campari. The finished drink is a delightful combination of bitter notes and fruity slightly exotic Tiki flavours. The Jamaica rums can definitely stand up to the strong flavours of the Campari. It is definitely a great recipe using Campari and also a remarkable Tiki cocktails.