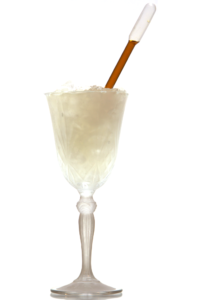 While the original Bramble is a famous cocktail, probably nobody ever heard of the Golden Bramble. This herbal variation was created in Munich in the Goldene Bar, from which the cocktail also gets its name. On top of that, the Golden Bramble uses an unknown ingredient called China-China. This Amaro-like liqueur has almost been forgotten and gets its name from the cinchona bark used in its recipe.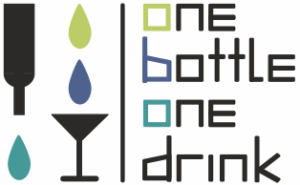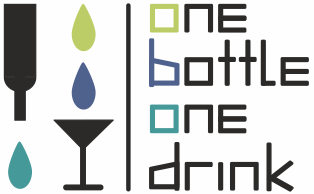 While the original bramble cocktail is a mix of gin, lemon, simple syrup and blackberry liqueur, the Golden Bramble, is quite different. All of this is just up to one ingredient – China China liqueur. Klaus Stephan Rainer, just replaced the blackberry liqueur with this intriguing mix of bitter and sweet orange peel, lemon blossoms, cinchona bark and secret herbs. Supposedly the recipe dates back to the time when Félix Bigallet opened his syrup and liqueur company in Virieu in 1872.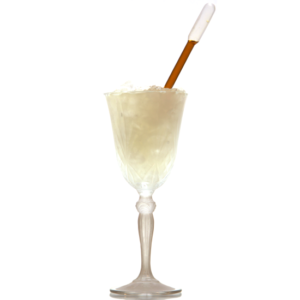 5 cl Cotswolds Gin
3 cl Lemon Juice
2 Bsp. Icing Sugar
Top off with Bigallet China-China Amer
Shake first three ingredients – strain – chilled cocktail glass over crushed ice – fill syringe or pipette with China China and place in the glass;
Garnish: No garnish;
Song: Charles Bradley – Golden Rule
What might almost seem like a cosmetic change, actually results in a completely different drink. The sometimes overpowering fruitiness of the blackberry liqueur is gone and replaced with a refined blend of herbs and spices. All of this is carried by a nice sweet and sour mix, with a excellent mouth feel coming from the icing sugar. If you are into Amaros and want to try this recipe, just grab a bottle of China China, you will not regret it!