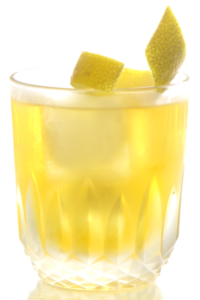 This week it seems like I again can keep up my promise to deliver you more articles on eau de vies this year! This time it is all about a small change to an already great product: The renown producer Vallendar created a new hazelnut eau de vie using only hazelnuts grown in the Piedmont region in Italy. Of course, I could not wait to see if this seemingly minor changes makes a difference!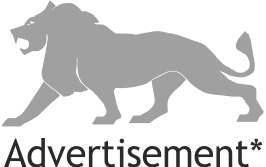 I already featured the regular Vallendar Hazelnut Eau De Vie in a drink I called the La Mejor Ola. However, this new bottling came to light after a special edition distilled in 2015 was successful. For this hazelnut spirit Hubertus Vallendar uses high quality hazelnuts from Italy's Piedmont region. Like with the Hazelnut "The Original" the nuts are roasted before maceration in alcohol and the distillation. This process makes the whole eau de vie more accessible and at the same time adds complex roasting flavours. Furthermore, the new eau de vie has already been highly rated in competitions.
The Hazelnut Piedmont Eau De Vie is like a Hazelnut eau de vie on steroids! Every aspect of the bouquet and taste is enhanced compared to the normal hazelnut spirit. There are more nutty flavours, more chocolate and more caramel. It very much reminds me of Stracciatella ice cream. On top of that the Hazelnut eau de vie is very mellow and smooth. All of this means that it is an ideal sipper. However, I still wanted to create a cocktail with it and this is exactly what I did.
Equal parts, and it is not a Negroni!
For a drink I wanted to create a riff on the Empire Cocktail, which uses cognac, gin and apricot brandy with the hazelnut eau de vie replacing the gin. The Empire Cocktail might in its original form might already sound weird, but it really works. Of course, it all depends on the quality of ingredients you use in it. However, the goal with the new cocktail was to create something more accessible which at the same time highlights the hazelnut eau de vie's aroma. So, instead of cognac I decided to use an aged apple eau de vie, because I thought it would work well with the Hazelnut Piedmont. Moreover, to leave something, besides the proportions, unchanged form the original recipe I kept the apricot liqueur. Here it is paramount, as Alchemist already described in the Trinklaune article, to use Marie Brizard Apry or another apricot brandy which at the same time is fruity enough, but also has some apricot kernel flavour.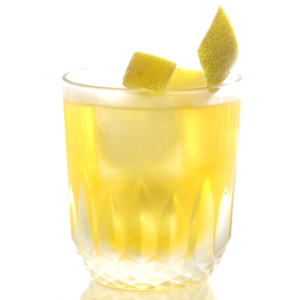 3 cl Vallendar Hazelnut Piedmont Eau De Vie
3 cl Hiebl Apfel im Kastanienfass
3 cl Marie Brizard Apry Apricot Liqueur
Stir – strain – chilled Old-Fashioned glass over a few ice cubes;
Garnish: Lemon Twist;
Song: Alabama Shakes – Future People
Indeed, the hazelnut spirit goes very well with the apple eau de vie! The buttery and funky chestnut cask notes pair especially well with the roasting flavours. On top of that, the apricot brandy lends the drink some bitter almond notes and a second, deeper level of complexity. Even at equal parts the drink is beautifully balanced and is neither too spirit forward, nor too sweet. It certainly is very different from the original Empire cocktail, notably the fruity notes, but nevertheless there are some apparent similarities. Apart from that, I know that the Hazelnut Piedmont will most definitely be enjoyed neat, but it is also quite comforting to know that you could mix exceptional drinks with it!
*The fact that I received a product reviewed in this article for free, did not – in any way – influence the rating of said product.