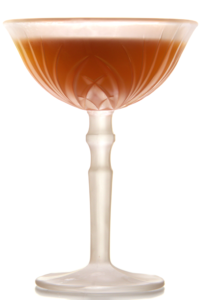 On to the next spirits category, Amaros! Right after eau de vies, this category is one of my favourites. Of course, you will most of the times need another base-spirit to accompany those bitter herbal liqueurs. However, their complexity and variety combined with their deep roots in the history of Europa, make them one of the most intriguing products on the spirit market. First of we start with a rather unusual one, because the Amanero Amaro from the Schnitzer Distillery does not come from Italy, but from Germany.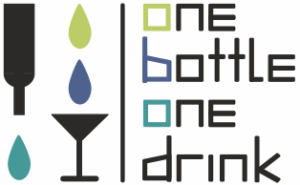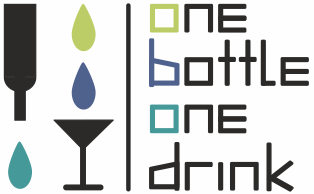 A for Amaro
The master distiller from the Schnitzer Distillery created the Amanero after his years of apprenticeship in Italy. The recipe is based on thirty different herbal essences and is refined with Espresso. On top of that, the Amaro is organic and, because of a special clarification process also vegan. While the Amanero is an excellent product, it is also a little hard to incorporate in cocktails.
Original recipe
For a drink with the Amanero I went to the Mondino website. Besides recipes with, obviously, Mondino Amaro the site also features drinks using its stronger and more bitter brother. The "Il Boulevardier" was one of the first cocktails there which caught my attention. It is based on the classic Boulevardier cocktail, but instead of Campari the recipe uses Mondino for bitterness and the Amanero instead of sweet vermouth. While this might sound strange at first glance, it works pretty well! On the Mondino website they suggest using Old Charter 101 or Bulleit Bourbon in the recipe. Since, I did not have the Old Charter and thought that the Bulleit might be too mild for the other ingredients, I decided to use Wild Turkey 101.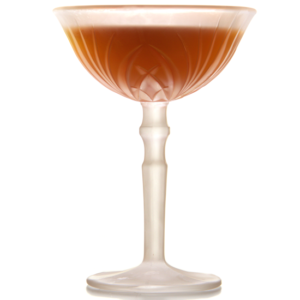 3,5 cl Wild Turkey 101 Bourbon
3 cl Mondino Amaro
2,5 cl Amanero Amaro
Stir – strain – chilled Cocktail glass;
Garnish: Orange twist;
Song: Paolo Conti – Via Con Me;
As mentioned above, while the blank recipe sounds strange and far too bitter, the finished cocktail is balanced and medium bitter. The Wild Turkey 101 Bourbon works very well with the two Amaros from the Schnitzer Disitllery. The resulting drink has a unique herbal complexity with a caramel sweetness and a nice mouth feel. All in all, its flavour profile makes the Il Boulevardier certainly different from a regular one, but if you into bitter and spirit-forward drinks, you should try this recipe!