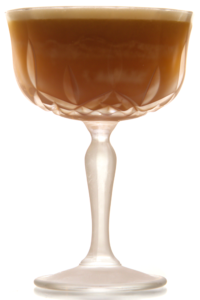 When it comes to cognac, you should stick to the motto my friends over at Trinklaune proclaim for quite a while now: Drink more cognac! Therefore, I decided to introduce the Pierre Ferrand 10 Generations Cognac to you. This is a rather special cognac: First it is aged using a portion of Sauternes barrels and second it is bottled at 46 % ABV. Both things are quite hard to find when you look at modern cognac bottlings!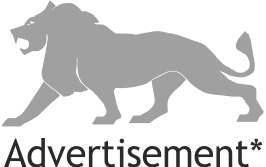 Alexandre Gabriel created the 10 Generation Cognac to honour the ten generations of Ferrand Cognac legacy. Therefore, he distilled from only Ugni Blanc grapes with the lees present during distillation. The grapes only come from the Grand Champagne region and therefore the 10 Generations Cognac is classified as a Premier Cru Cognac.
The first thing you will notice when sipping the Ferrand 10 Generations is the higher alcohol content. There is no extensive burn, but the aroma is very densely packed. This means that the flavours take a while to develop. However, you will be rewarded by intense wine and dried fruit flavours, a classic cognac flavour and lavish caramel and vanilla notes. One interesting thing is that after a while  almost bourbon-like notes become noticeable. In my opinion the 10 Generations is one of the most interesting cognacs you will find on the market right now!
Beer, cognac and picon
My first idea was to create a drink similar to the Metallic Cloud cocktail. Basically, a sour topped off with beer. Yet, the intensive dark beer notes of the Mager Dunkel overwhelm the lighter cognac notes. This is why I decided to make a dark beer syrup and use it as a sweetener for the cocktail. On top of that, I choose Amer Picon because it comes from France and goes well with beer.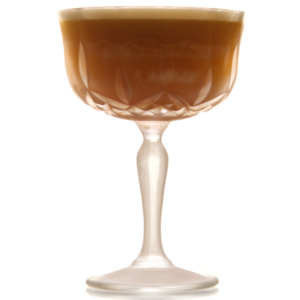 6 cl Pierre Ferrand 10 Generations Cognac
0,75 cl Picon Amer
3 cl Lemon Juice
1,5 cl Dark Beer Syrup*
Shake – strain – chilled Cocktail glass;
Garnish: Lemon Twist (no drop);
Song: Keaton Henson – 10 AM, Gare Du Nord;
*Dark Beer Syrup:


Add two parts sugar and one part dark beer to a pan – bring to boil while stirring – let cool – bottle in clean bottle – keep refrigerated.
The finished drink shows an interesting combination of caramel cognac notes and malty beers sweetness. The lemon juice and the herbal notes from the Picon keep the balance of the cocktail. Moreover, even the slight dried fruit notes are noticeable in the finished drink. The fact that the Ferrand 10 Generations fairs well in this drink lets me also draw the conclusion that it would make great Sidecars and other cognac drinks which also include acidity.
*The fact that I received a product reviewed in this article for free, did not – in any way – influence the rating of said product.