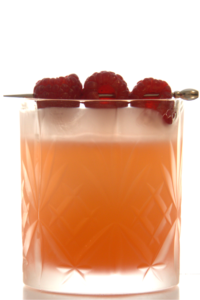 Next in line for the One Botte One Drink series is Aperol. – An ingredient that is somehow controversial with bartenders here in Germany. However, over the pond in the United States, I guess because of its Italian heritage, it is a respectable ingredient. In  my opinion, if you pair Aperol with high-quality ingredients, it can make great cocktails! This is why I want to present the Easy Does It to you today.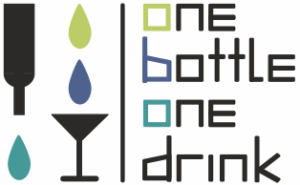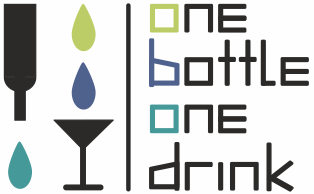 Since, the triumph of Aperol Spritz here in Germany, a lasting damage was done to Aperol's image. At least when it comes to serious bartenders. Some of them even went as far as to not longer carrying it in their bars. However, when you take away all the drama and wounded pride, you still have to admit that Aperol still is not a bad product. Its combination of cinchona bark, bitter oranges, rhubarb and yellow gentian.
Similar to the Angostura Sour, the Easy Does It cocktail comes from Kirk Estopinal and Maks Pazuniak's beta cocktails cocktail book. It was created by Toby Maloney from Violet Hour and features both famous Italian amaros, Aperol and Campari.I guess it was exactly this combination that caught my attention in the first place. Instead of Plymouth Gin, I used my own gin blend, which also includes a little bit of Old Tom gin.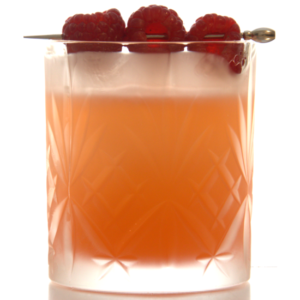 3 cl Augustine-Bar Gin Blend
1,5 cl Aperol
0,75 cl Campari
3 cl Grapefruit Juice
1,5 cl Simple Syrup
Shake – strain – chilled Double Old-Fashioned glass over ice;
Garnish: Three Raspberries;
For a drink with two amaros, the Easy Does It is surprisingly fruity with a noticeable bitterness. The gin works perfectly well with the Aperol and Campari backbone. The grapefruit juice adds just enough acidity and freshness to the cocktail to make it suitable for summer.