Yes, yes, I know that the 'real' Angostura Sour calls for a huge amount of Angostura Bitters. However, why not give this recipe a try, when you already have the great Amaro die Angostura on hand. Nevertheless, I thought I just give this odd combination a try.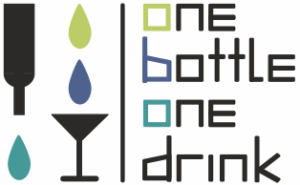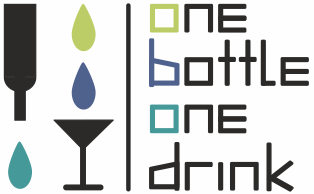 Since, the Amaro di Angostura is almost as complex as the Angostura Bitters, the idea of replacing the bitters with it seems obvious. However, of course the result is not the same as using the complex and concentrated flavour of the bitters. Yet, there is also an advantage! The bitters of the original drink, are quite an expensive tipple when used as a base spirit. In this case, the amaro is the better value for money alternative.
Inspired by Charles H. Baker
The original drink was created by Kirk Estopinal and inspired by a cocktail by Charles H. Baker. Since, the Angostura Bitters are high proof, the resulting drink is as strong as a regular cocktail. As already mentioned, I simply replace the Angostura Bitters with the Amaro di Angostura, I already reviewed here.
Complex and yet smooth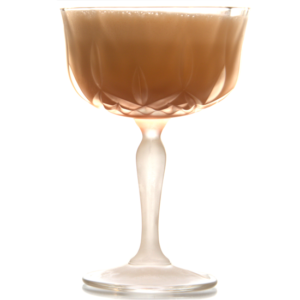 4,5 cl Angostura Amaro
2,25 cl Lime Juice
3 cl Simple Syrup
1,5 cl Egg White
Shake without ice – strain – cocktail shaker – add ice – shake again – fill – chilled Cocktail glass;
Garnish: No garnish;
Song: Yeasayer – Tightrope;
The resulting drink is almost as complex as the original. There are a lot of herbal notes with a well-integrated bitterness. On top of that, you can notice a characteristic mix of herbs and spices and an astringent mouthfeel typical for the Angostura Bitters. All in all, this is an excellent drink and a great alternative to the original bitter-based cocktail!