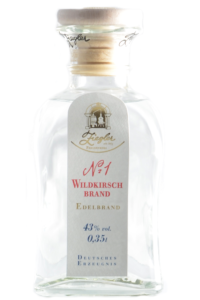 Even after the cherry eau die vie tasting here at Augustine-Bar.de, I am still intrigued to try others. This is why, I took the opportunity to review two excellent cherry eau de vies from renown producer Ziegler, when it presented itself. First, their Wildkirsch No. 1, is a legendary eau de vie and second, their sour cherry eau de vie.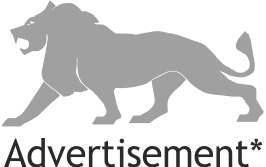 The Ziegler Wildcherry No. 1 is distilled from cherries from the prunus avium l variety. Only experienced, local pickers know where the wild cherries grow in the region of the Ziegler distillery. When the cherries arrive at the distillery, they are cleaned and pitted. The cherry mash is fermented in stainless steel excess pressure tanks under temperature control. After three weeks, the fermented cherries are distilled in copper stills. The distillate is aged for five until ten years until it is brought to drinking strength and filtered. Even after filtration the Wildkirsch No. 1 again rests for some weeks, to allow the distillate to harmonize. For 0,7 l of wild cherry eau de vie, 15 kg of cherries are used.
When trying the No. 1 Wildkirsch for the first time, you can understand why it is one of Ziegler's most prominent eau de vies. It nicely captures the essence of a wild cherry eau de vie, with all the typical notes. At the same time, the eau de vie's sip is very smooth, but never gets boring. Besides its fruitiness, there are also floral notes and a hint of fresh cut grass which further underline the complexity of the distillate.
For the sour cherry eau de vie, small cherries from the Weinweichsel variety from Swabia and Zigeunerweichsel from the Burgenland are used. However, those small fruits are hard to distil, but when you get it right, you are rewarded with an exceptional sour-sweet fruitiness. For a 0,7-litre-bottle 16 kg of sour cherries are used.
Complex combination of flavours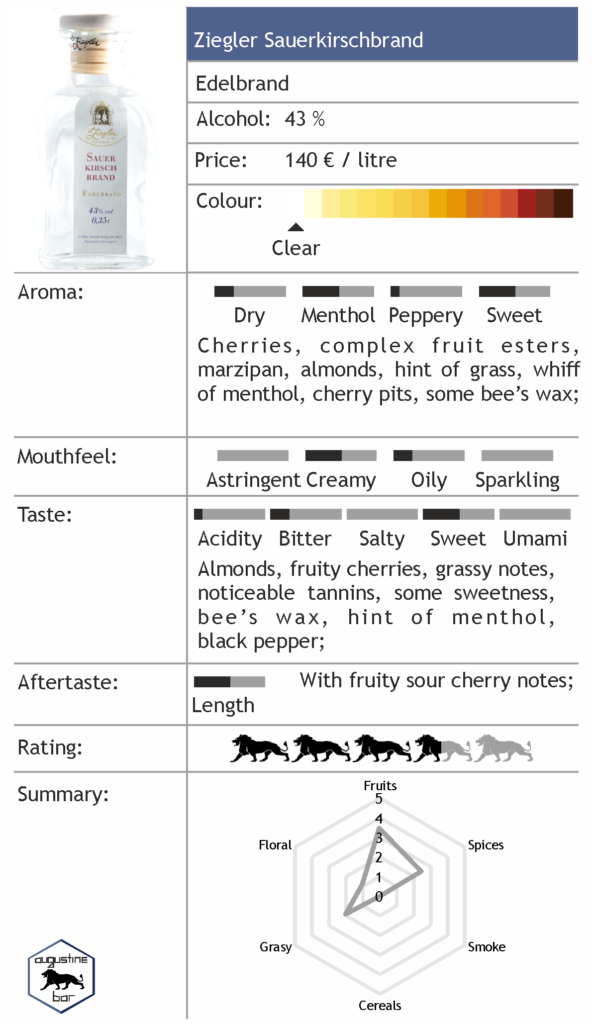 Even when the sour cherry eau de vie is overshadowed by the No. 1 Wildkirsch, it is still worth a try! On the one hand, it is more complex in some aspects of the taste. On the other hand, it is also less smooth and incorporates some menthol and hot spice notes. Furthermore, you will also notice some bee's wax notes, which are in my opinion characteristic for high quality sour cherry eau de vies. In total, this means that the sour cherry eau de vie, probably rather will win eau de vie and spirits enthusiasts over. As expected, both Ziegler cherry eau de vies are top quality fruit distillates. You should definitely try one of them, whenever you get a chance!
*The fact that I received a product reviewed in this article for free, did not – in any way – influence the rating of said product.