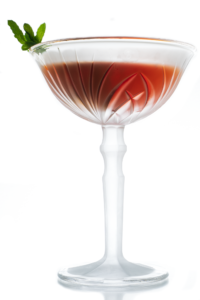 While there is always a place for gin, whisky and rum in my heart, my true love are eau de vies. This is why I am constantly looking for new and great fruit brandies to introduce to you. I guess it is not too much to tell that again Florian Faude managed to surprise me with an excellent quince eau de vie. – While you probably should create special drinks for eau de vies, it is also fun to use them in variations of classic cocktails.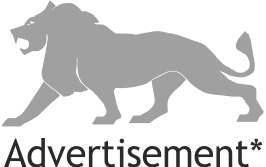 As Florian put it himself: "[The] quince [eau de vie] is colossally awesome!". Since for Florian quinces are the most interesting fruits, this does not come as a surprise. The fruits Florian uses are said to be very aromatic with exotic fruit notes. Apart from that, there is not much information about the eau de vie. The taste of the quince eau de vie is the more important thing anyway.
Exotic fruit notes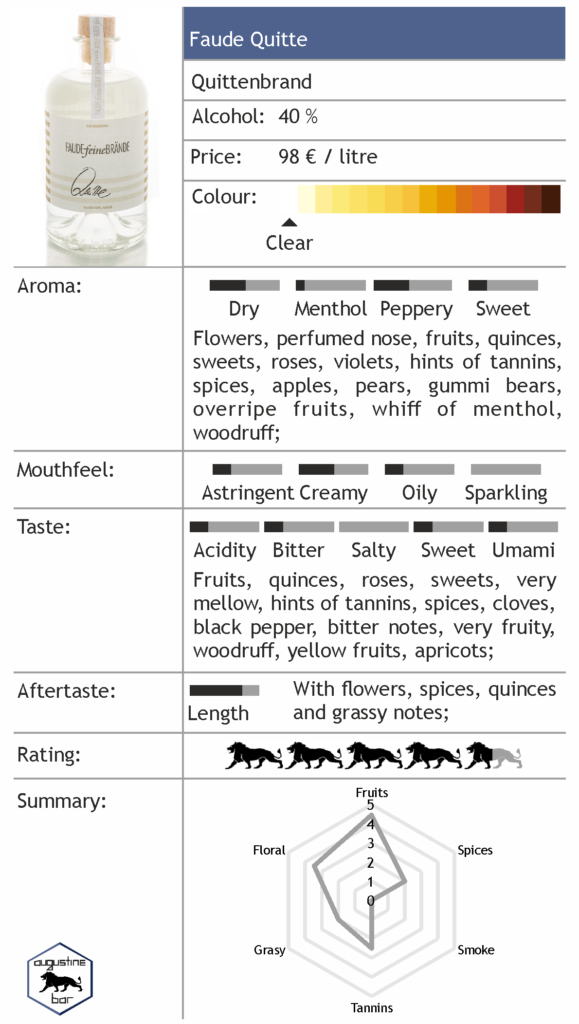 I have to admit that I do not have a lot of experience with quince eau de vies. However, the one by Florian just blew me away! Even the nose is very complex with fruity and floral notes. Mainly it reminds me of roses and apples. The taste tends to be slightly lighter than the aroma, but is still very sophisticated.
Hanky Panky variation
I cannot exactly tell you how I came up with the idea of a "Hanky Panky" variation. However, it is one of my favourite drinks. So, I just gave it a try and guess what, it worked! The fruitiness of the quince cuts through the sweetness and the herbal notes of the other ingredients. The eucalyptus notes of the Fernet go very well with the apple and pear notes.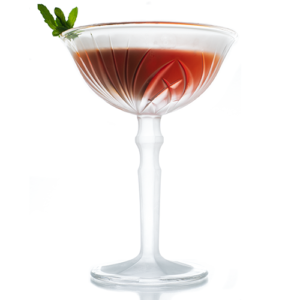 4,5 cl Faude Quitte Eau De Vie
4,5 cl Carpano Antica Formula Vermouth

2 Dashes Luxardo Fernet
Stir – strain – chilled Cocktail glass;
Garnish: Mint sprig;
Song: KONGOS – In the Music;
*The fact that I received a product reviewed in this article for free, did not – in any way – influence the rating of said product.