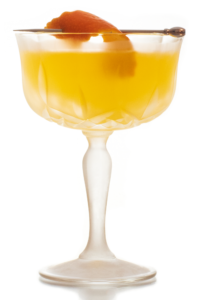 It has been a while since I reviewed the last gin here on the blog. This is why, I want to present a rather special gin to you today. The Benguela Diamonds Gin is inspired by South Africa, but distilled in Germany. Actually, it is made by one of my favourite distillers Florian Faude. This means that my expectations for this gin were quite high!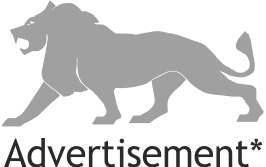 The gin with his extravagant name was commissioned by the Benguela Diamonds company from South Africa, which offers tours for diving after maritime diamonds. For the production of the gin they turned to distiller Florian Faude and gin expert Pat Braun. as well as star chef Jan Philipp Berner. While being distilled and bottled in Germany, the African influence shows in the list of botanicals used for the gin: African wormwood, African lavender and sweet kelp. Additionally, more common botanicals like angelica root and seeds, cardamom, coriander, lemon and of course juniper were used. After distillation the gin is bottled at 45 % ABV.
Spicy with a distinct Maritime character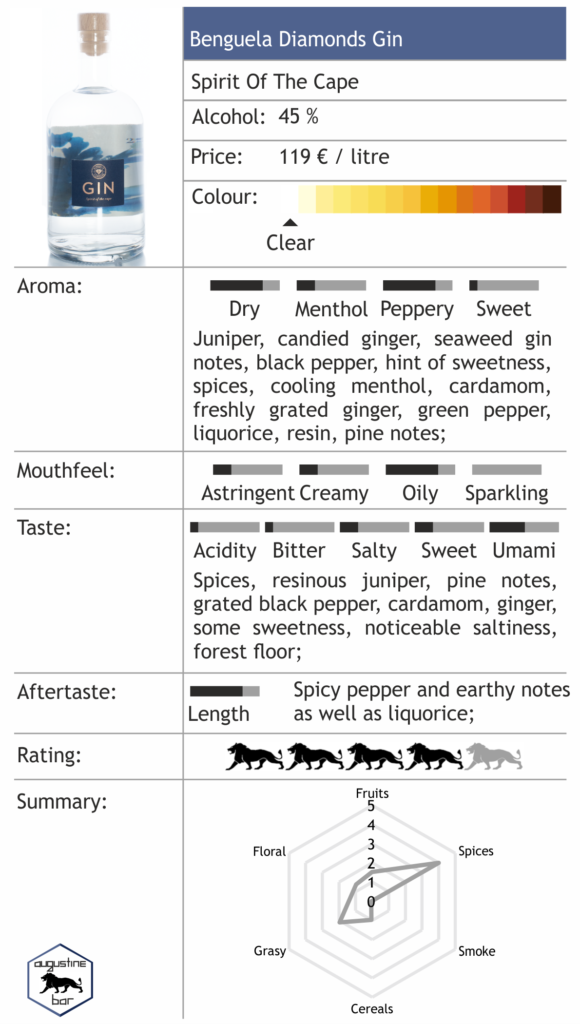 When you tried a lot of gin you cannot help but taste similar flavours and notes over and over again. The Benguela Diamonds breaks with that rule. While there are distinct juniper and gin notes, it has an individual character. The most dominant flavours are resinous juniper and pine notes, with some Maritime characteristics. You get a note reminiscent of salt and, if you know what to look for, the taste of sweet kelp. I actually never tried sweet kelp on its own, but recognised it trough tasting other seaweed flavoured gins. I like the Benguela Diamonds Gin very much, because I am a big fan of juniper-forward, classic and dry gin styles. However, if you are into more modern Western style gins you probably should try this gin first before buying it. Speaking about buying, the gin comes with a rather hefty price tag, but the quality certainly can live up to it.
Dill, chocolate and mandarines
The drink I developed using the Benguela Diamonds Gin was inspired by the Chocosnaps med Klementin cocktail. However, I instead of aquavit I chose an infusion of dill seeds to underline the herbal flavours of the gin. The easy way for doing this is to steep the dill seeds in the gin over night. Yet, I used my Dripster Cold Drippper for slowly infusing the gin with the seeds. This way you may need a more botanicals, but through the shorter contact time you make sure that there will be no bitter flavours in the finished infusion. For incorporating chocolate flavour into the cocktail I used another great Dr. Sours product, the Dr. Sours #12 Xoco Tea Bitters. The bitters use a combination of dark chocolate and smoky black tea together with their Mezcal base.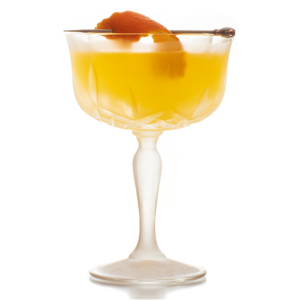 4,5 cl Dill Seed Infused South African Gin
3 Dashes Dr. Sours #12 Xoco Tea Bitters
4,5 cl Clementine Juice
1,5 cl Gomme Syrup
Shake – strain – chilled Cocktail glass;
Garnish: Mandarin twist;
Song: MNDR – Feed Me Diamonds (RAC Mix);
The Feed Me Diamonds starts with a strong citrus, smoke and chocolate note. With the taste you are a little bit reminded of a gin sour. However, the clementine juice is more mellow than other citrus juices. On top of that, you can notice slight dill notes, but also more dialled down than dill greens. The cocktail is just perfect for Winter or even for Christmas.
*The fact that I received a product reviewed in this article for free, did not – in any way – influence the rating of said product.