When preparing a apricot eau de vie tasting, I fellow cocktail enthusiast asked me if there were any great drinks using apricot eau de vies. To be honest, apart from the Mary Collins and a sour, I had not mixed a drink using it before. So, I decided to come up with a recipe of my own. Luckily, apart from the Chateau de Laubade Signature, I also had the V.S.O.P armagnac on hand.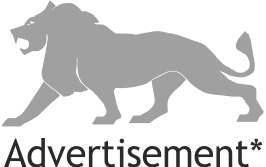 First let us take a closer look at the Chateau de Laubade V.S.O.P: It is distilled once from Ugni Blanc and Baco Blanc grapes on an Alambic pot still. The finished armagnac consits of twenty different eau de vies. The different parts of the blend were aged for six to twelve years in Gascogne barrels.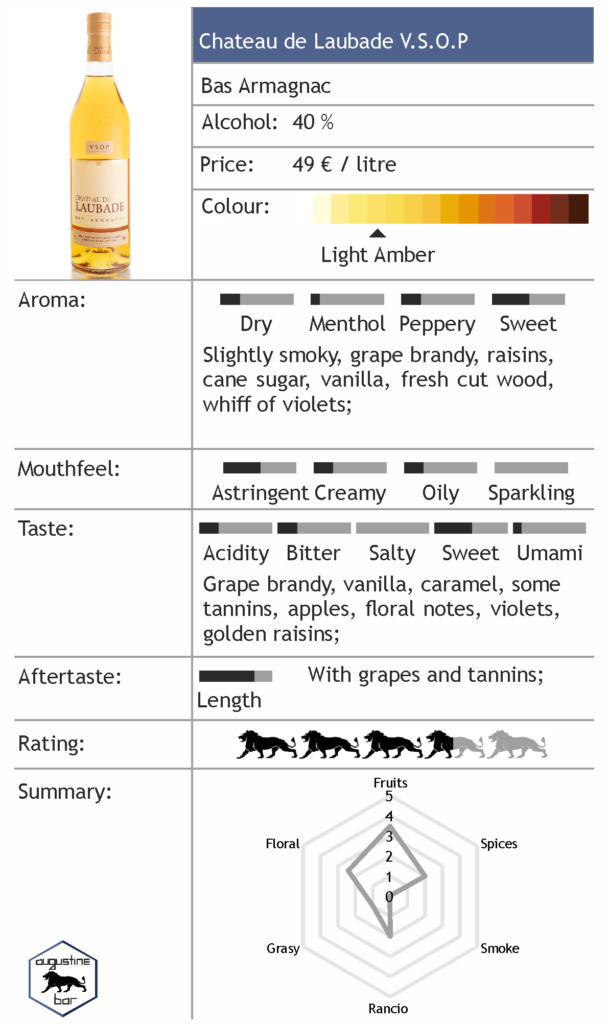 The armagnac is a little bit more complex as its younger "Signature" brother. There are some typical brandy notes and a slight sweetness. It is perfectly suitable for cocktails and even makes for a light sipper.
Apricot instead of pear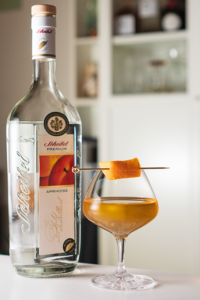 The inspiration for the cocktail came from Jamie Boudreau's "Dunkin Cocktail". Yet, I did not just want to change out the bartlett pear eau de vie for an apricot one. Since vanilla goes great with apricots, I went for vanilla liqueur. On top of that, something told me to use armagnac instead of rye whisky, because its cognac's aromatic and raw cousin. When it comes to the bitters, I also felt that some adjustment was in order. Therefore, I used peach bitters instead of Angostura Bitters.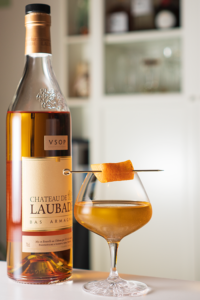 4,5 cl Chateau de Laubade V.S.O.P
1,5 cl Apricot Eau de Vie
1,5 cl Giffard Vanilla Liqueur

2 Dashes Peach Bitters
Stir – strain – chilled Cocktail glass;
Garnish: Orange Twist;
Song: Beirut – Nantes;

To be honest, the "Nantes" is far more smooth and rounded than the original "Dunkin Cocktail". The armagnac and the vanilla liqueur take the drink in a very velvety direction. The apricot eau de vie adds fruitiness, but without contrasting the other ingredients. While this is a good thing, a little contrast would have been also nice. Nevertheless, the drink is tasty and the armagnac and the apricot eau de vie go together very well. Over the whole drink lies a noticeable vanilla note, which plays its part in making the drink a pleasant sipper.
*The fact that I received a product reviewed in this article for free, did not – in any way – influence the rating of said product.