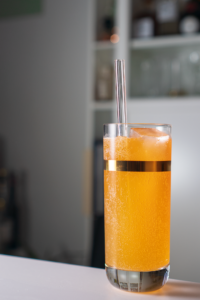 There is a great number of drinks called the Stone Fence cocktail. However, they all revolve around apples as an ingredient. The drink was probably first mixed in the United States with Applejack and Cider. When creating a variation of the Stone Fence cocktail, I wanted to keep it simple, with a certain twist.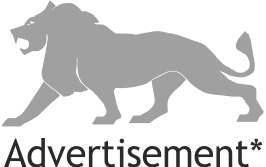 The Coquerel V.S.O.P Calvados is naturally fermented from a blend of different apple varieties. The naturally fermented apple cider is distilled on copper pot stills. The ageing takes place for at least four years in French oak barrels. Similar to the Coquerel X.O. around six kilogram of apples are used for one bottle.
Fruity apple notes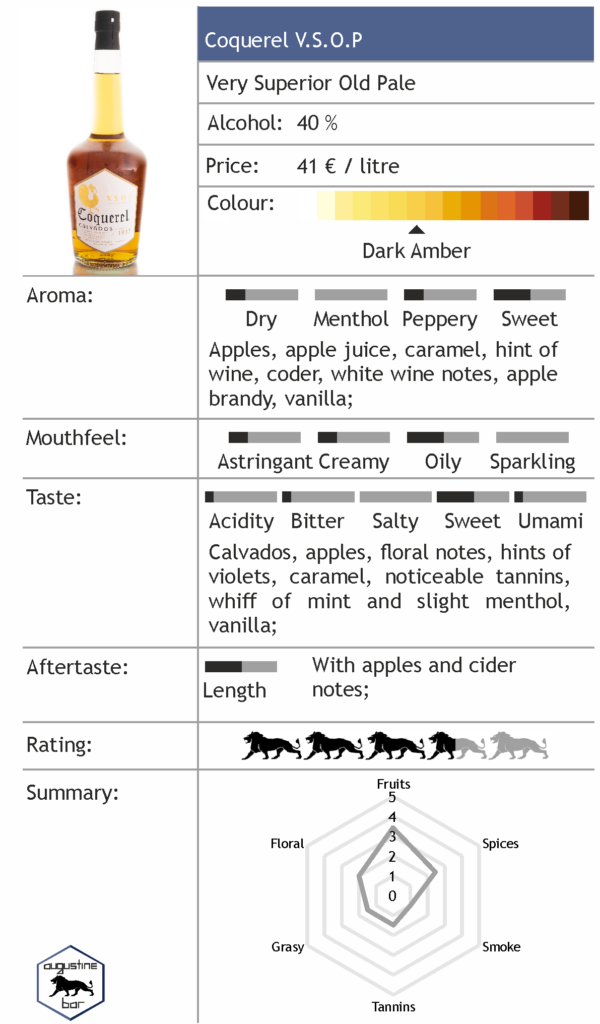 Of course, the Coquerel V.S.O.P tastes of apples. There is a clear cut fruit note. On top of that, you can find caramel and even some hints of white wine in the aroma. In the taste there also are violets, a hint of mint and even some tannins from the oak casks.
A little bitters and apricots
For the drink, I used the Coquerel Calvados instead of applejack. On top of that, I replaced the cider with a mix of apricot nectar and soda water. First, I wanted to add a little bit of peach bitters. However, in the end I opted for Peychaud's Bitters for a little bit of contrast. However, you also could go wild with the bitters and opt for something like the Dr. Sours #11 Manganero bitters.
6 cl Coquerel V.S.O.P Calvados
2 Dashes Peychaud's Bitters
4,5 cl Van Nahmen Apricot Nectar

Top off with Soda Water;
Stir – strain – chilled Highball glass over large chunk of ice – top off with soda water; Garnish: No garnish;
Song: Lee Fields & The Expressionists – Stone Angel;
Similar to the Coquerel V.S.O.P, the "Stone Angel" highball is clearly dominated by an apple note. Nevertheless, as a secondary flavour a stone fruit flavour emerges. The drink is very refreshing, not as revitalizing as an Mojito, but still very suitable for summer. All in all, the combination of apples and apricot works very well and might be a little bit more complex than the original "Stone Fence" recipe.
*The fact that I received a product reviewed in this article for free, did not – in any way – influence the rating of said product. The glass was provided by APS Glass & Bar Supply GmbH and glass straws by Der Glastrinkhalm.