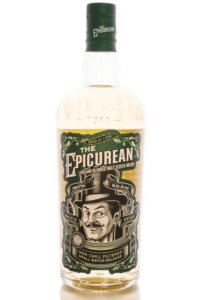 For the first Spirited News of 2019 I want to present to you a whisky and a rum. Both spirits have in common that they come from smaller, but well renown producers. On the one hand, the Epicurean is a blend of Lowland single malts which belongs to Douglas Laing's Remarkable Regional Malts series. On the other hand, the Admiral Rodney HMS Royal Oak is a special version to commemorate the battle of Battle of the Saints.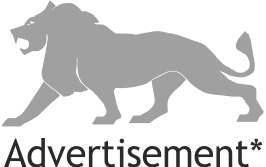 According to Douglas Laing the Epicurean is a Blend of the best that Scotland has to offer from the East to the West. It is reminiscent of the party scene of 1930s Glasgow. Other than that, there is not much information on which malts go into the blend. The Epicurean is non-chill-filtered, not coloured and bottled at 46,2 % ABV.
Not your usual Lowland whisky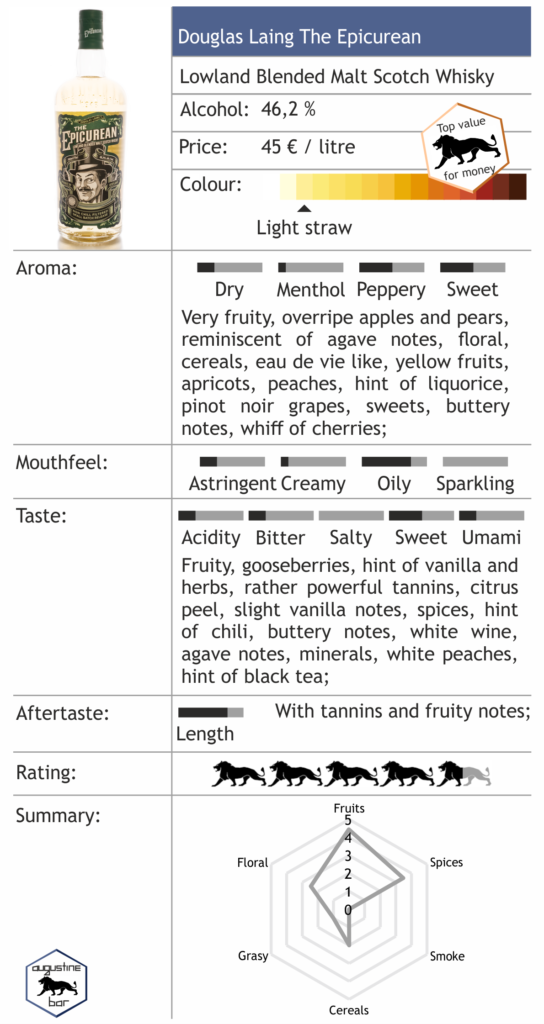 I was expecting the blended malt to be complex, but also to be smooth. However, I was in for a surprise! The Epicurean is complex and powerful. There are typical Lowland notes of yellow fruits and butter. On top of that, you will find notes of liquorice and black tea. The ABV leaves enough room for the edition of water. When you do add a few drops, the stone fruit notes become more visible.
Nutty and rich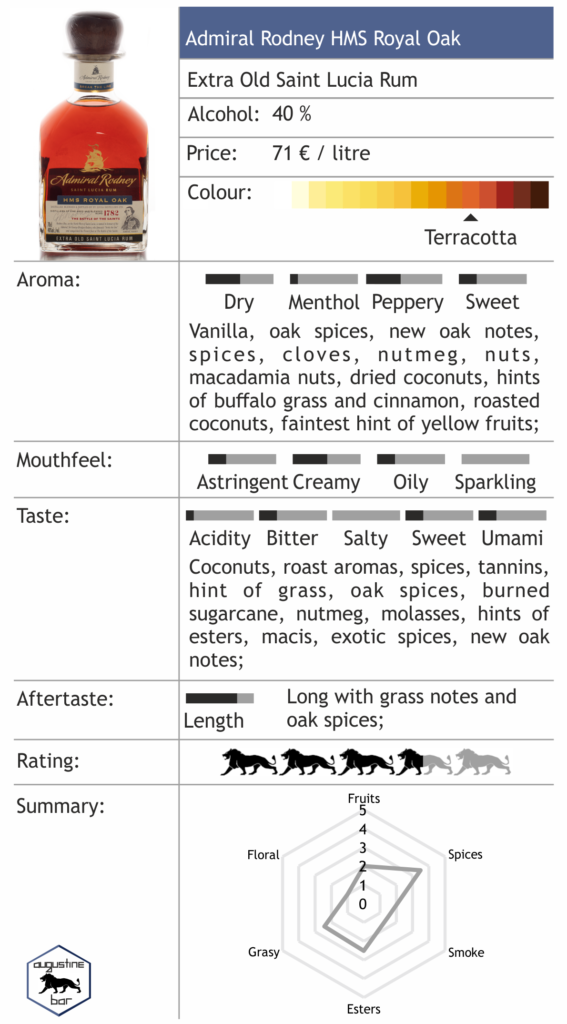 The Admiral Rodney HMS Royal Oak is a blend of five to twelve year old rum from Bourbon casks. It was distilled from molasses on a column still. There are also a HMS Princessa version made from five to nine year old rum and a HMS Formidable aged from nine to twelve years. While the regular Admiral Rodney Rum has a lot of chocolate and red fruit notes. The Royal Oak lives up to his name. The aroma and flavour is dominated by oak spices and nuts. However, you still recognize the underlying molasses and ester notes typical for rum from the St. Lucia Distillers. The additional oak character makes the Royal Oak quite more interesting.
*The fact that I received a product reviewed in this article for free, did not – in any way – influence the rating of said product.