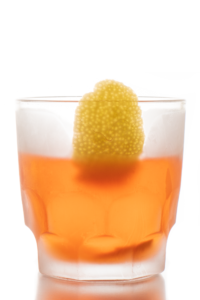 Continuing my quest to find extraordinary eau de vies, I again want to present a fruit brandy from Florian Faude to you. I have featured many of his eau de vies over the years, however I never had a cask aged version. So, this time it is all about a barrel aged apple eau de vie – and what better cocktail to test such a spirit in than a Sazerac!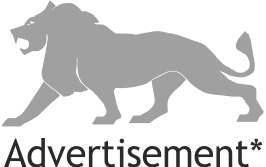 The apples for Florian's eau de vie are from the area around Burkheim and Bözingen. After distillation the spirit is aged in a small oak cask for three years. The bottling is done with an ABV of 40 % and 785 bottles were filled. I am reviewing the 2014 vintage here.
Sour, baked apples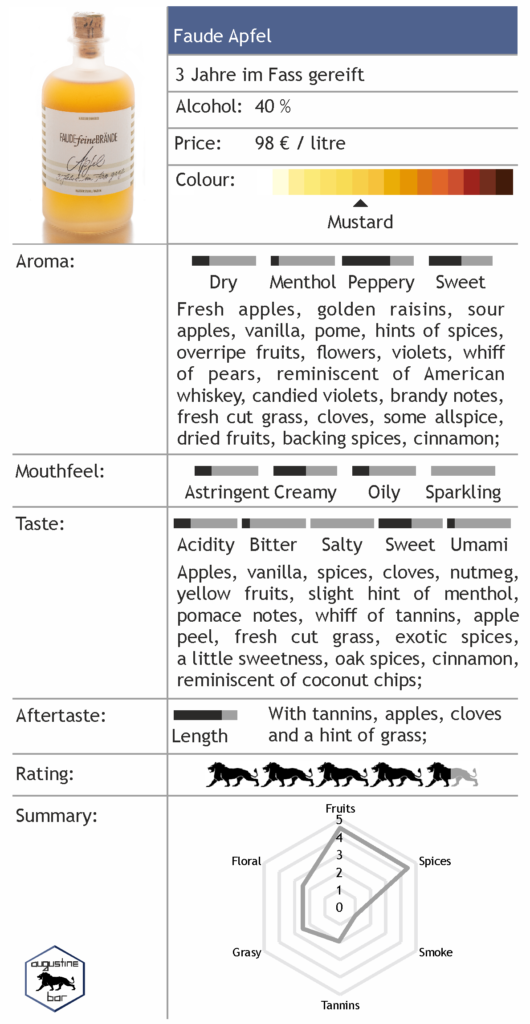 Florian managed to keep the initial fruitiness of the apples. There is some sourness and a hint of oak spices in the taste. However, the barrel flavour never overwhelms the apple notes. On top of that, you can detect a little bitterness. The funny thing is that the eau de vie needs a little time in the opened bottle before developing its full potential. On my second try after a few weeks the taste had dramatically changed.
Herbal and fruity
It did not take long for me to imagine a Sazerac variation with the Faude Apfel eau de vie. Even though I already mentioned that you probably should create new drinks for eau de vies when reviewing Florian's quince eau de vie. Nevertheless, the drink turned out pretty well. I did not go for the addition of a little bit of Angostura Bitters, because I did not want the drink to get too spicy. Apart from that, it does not really matter if you do not have the barrel aged version of the Peychaud's Bitters. The difference compared to the original ones is marginal.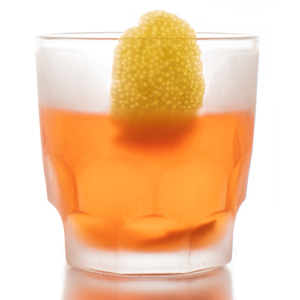 4,5 cl Faude Apfel Eau De Vie
3 Dashes Peychaud's Barrel Aged Bitters
0,75 cl Simple Syrup

3 Sprays Oliver Matter Duplais Verte Absinthe
Stir – strain – chilled small Old-Fashioned glass;
Garnish:Lemon twist;
Song:Novo Amor – From Gold;
Do not underestimate this drink. It looks small and harmless, but it packs quite a punch. It basically is booze with a little bit of sugar in it. When taking a sip, you can first taste a great combination of fruity apple notes and herbal absinthe as well as bitter flavours. In addition to that there is a smooth mouthfeel which either comes from the oak barrels or from the simple syrup. If you had to choose a Sazerac on one of the hotter days, you definitely would not go wrong with this one!
*The fact that I received a product reviewed in this article for free, did not – in any way – influence the rating of said product.