Well, what better way to celebrate your birthday than with a glass of champagne! Especially, when the champagne in question is organic and comes from a artisanal producer like Benoit Marguet. So, after I already used the champagne in a cocktail, let us find out how the Shaman 15 Zero Dosage tastes on its own.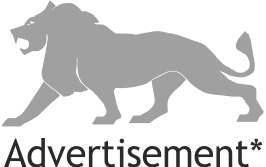 Benoit Marguet is a five generation champagne producer. Therefore, he can rely on vines which are 38 years on average. The Shaman 15 is comprised of 76 % pinot noir and 24 % chardonnay grapes all from Grand Cru sites. The proportions of pinot noir to chardonnay vary with each vintage. On top of that, the wine is fermented in barrels which are up to nine years old. The base wines undergo malolactic fermentation, because this takes place naturally. Furthermore, Marguet does neither add sulphur nor dosage.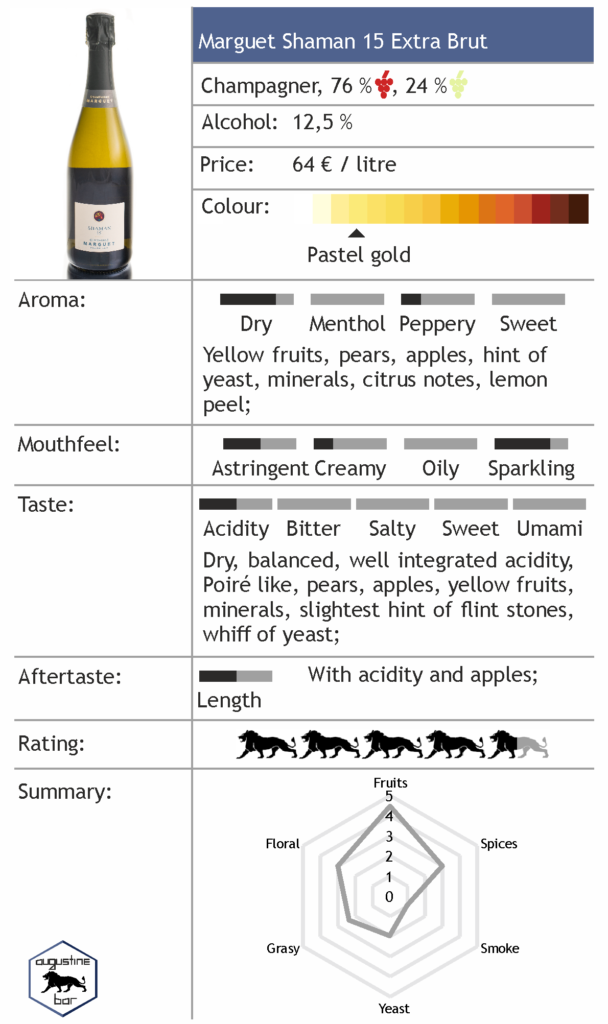 Although we are usually not the fans of bone dry wines, the Marguet Shaman won us over completely. Though it has no noticeable sweetness, it still is very well balanced. There are a lot of yellow fruits as well as apple and pear notes. The yeast notes are noticeable, but do not overwhelm the taste. Underneath the primary flavours lies a layer of citrus notes, which nicely accentuate the drinking experience. All in all, I am looking forward to trying more champagne from Benoit Marguet in the future and not only on my birthday…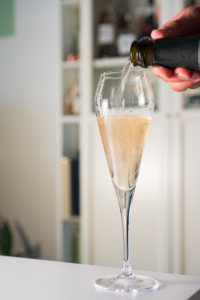 *The fact that I received a product reviewed in this article for free, did not – in any way – influence the rating of said product. The champagne was provided by Champagne Characters.