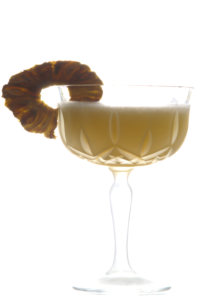 After a personal recommendation, I had to get my hands on a special bottle of Ferrand's Plantation series: Besides their non-age-statement and vintage lines, Plantation also bottles rum from individual casks. The rum in question comes from Haiti, a country where I so far had only sample Clairin from. This means I had no previous experiences with the flavours of Haitian rum and could sample the rum impartially. Of course, there is also a special cocktail recipe waiting for you in this article!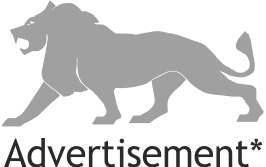 As with the Plantation Trinidad Single Cask Rum, the special thing about it is its additional ageing in used barrels. This is a typical thing for Maison Ferrand and leads to the rum distilleries prohibiting the disclosing of their name. What is known about the Haiti X.O. however, is that it was distilled from sugar cane juice on a Pot-Still. Afterwards, it spent eight years in the Caribbean in used Bourbon barrels before its three year period in used Cognac casks with a finish in white Pineau des Charentes barrels.
If you do not know that this rum is produced from sugarcane juice instead of molasses, it is very hard to notice it. There are just so much ester notes, which are similar to Jamaican rum in their intensity, but different in flavour and taste. Soon after the initial ester rum punch, the rum shows a whole bouquet of different fruits ranging from red berries over exotic mangos to overripe bananas. There is also a certain sweetness in the taste, which might be because the rum does not manage without the addition of a little sugar. Apart from that, the Haiti X.O. makes an excellent sipper and it is quite hard to choose a favourite between it and the Trinidad Single Cask.
For a drink I opted for an easy way out: I just made a Daiquiri. Of course, this recipe would not be an original creation of mine without the usual obscure ingredient. However, this time you do not have to make a crazy fig-truffle-caramel-syrup at home and just go ahead and buy the ingredients. For example the great pineapple liqueur from Giffard. Their new premium line liqueur combines natural and intense pineapple flavour with some 7-year-old Caribbean rum and a few spices. To give the recipe just a little bit of contrasting flavours I also decided on adding a clear mint liqueur.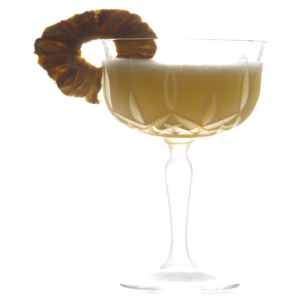 4,5 cl Plantation Haiti X.O. Rum
2,25 cl Giffard Caribbean Pineapple
0,5 cl Giffard Menthe Pastille Liqueur
3 cl Lime Juice
Shake – strain – chilled Cocktail glass;
Garnish: Dried Pineapple Wheel;
Song: James Vincent McMorrow – Post Tropical
Of course, you can just sip the Plantation Haiti rum neat, but sometimes you should just treat yourself with a luscious cocktail. Especially, when the ester notes of rum play especially well together with the sweet and fruity pineapple flavour. The Post Tropical, with its whole bunch of fruity flavours which are complimented with a touch of cooling peppermint, is different from your regular Daiquiri. However, what is not different is its refreshing taste, this makes the cocktail perfect as a summer sipper on a hot afternoon or evening!
*The fact that I received a product reviewed in this article for free, did not – in any way – influence the rating of said product.