Besides gin, there is a long tradition for juniper spirits here in Germany. Through the gin renaissance juniper distillates like the Eversbusch Doppel-Wacholder came into the focus of spirit enthusiast. This is why, as an introduction to a few new articles about gin, I also wanted to take a closer look at this liquor. The ideal cocktail to do that seemed to be the classic Twentieth Century cocktail.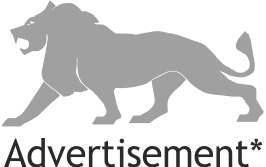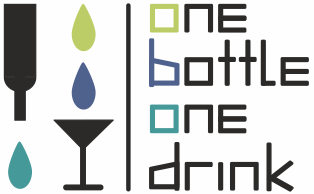 The company Eversbusch was founded in the year 1780 in Hagen, Westphalia. However, it took 37 years until a brewery and juniper distillery was built. The still functioning "new" distillery dates back to 1907. Even the recipe, the juniper supplier and the stills are the same as the ones used then. The Doppel-Wacholder is distilled multiple times on copper stills before its bottling at 46 % ABV in stoneware bottles.
Sweet and spicy juniper notes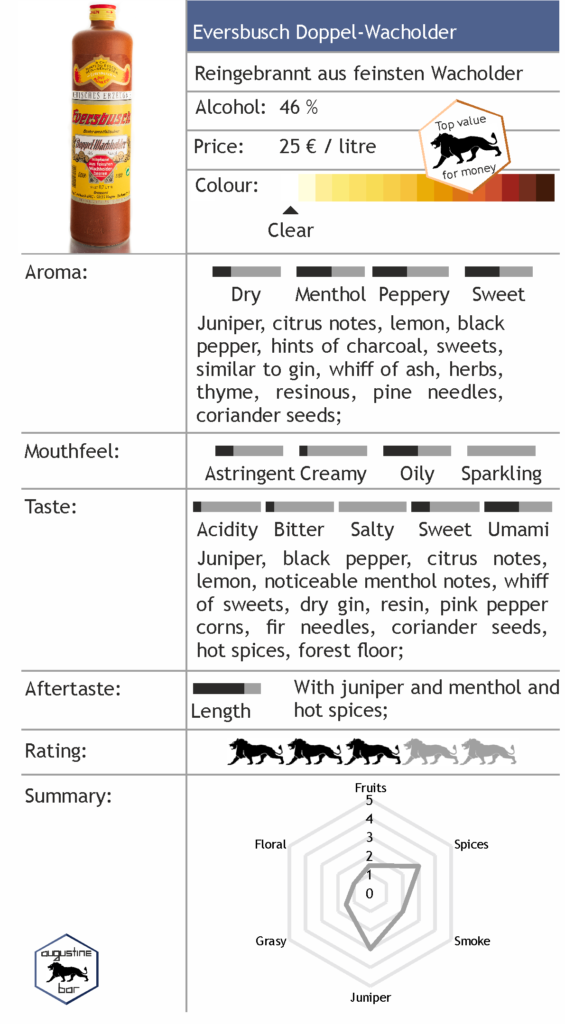 Even, with just one botanical the Eversbusch Doppel-Wacholder instantly reminds you of gin. The clear cut juniper notes are the first thing you will notice, both in the bouquet and taste. Yet, the Doppel-Wacholder is all but one-dimensional. The juniper creates the illusion of citrus notes and even hints of sweets, which might be associated with liquorice. You can taste a noticeable menthol note, but it will vanish when adding a splash of water or mixing a classic gin cocktail with it. After all, that is exactly what I have done: I mixed up a Twentieth Century cocktail. It combines gin, crème de cacao, Kina Lillet and lemon juice and is amongst my favourite gin cocktails. I thought, since Eversbusch also sells chocolates with their juniper spirits it would work great in the cocktail.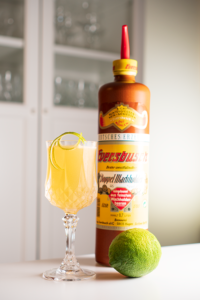 4,5 cl Eversbusch Doppel-Wacholder
1,5 cl Tempus Fugit Kina l'Aero d'Or
1,5 cl Tempus Fugit Créme de Cacao
2,25 cl Lemon Juice

Shake – strain – chilled cocktail glass;
Garnish: Lemon twist;
Of course, I am not the first one to mix up a Twentieth Century cocktail with the Doppel-Wacholder, but it really shines in this cocktail! You might think that the cocktail needs a more complex base spirit. However, the reduced juniper flavour works great with the chocolate and quinquina notes. All in all, the result is a complex drink reminiscent of a great dessert. The cocktail is well suited for summer and winter.
*The fact that I received a product reviewed in this article for free, did not – in any way – influence the rating of said product.