Well, yes I said I was not going to write about gin if it does not come in Navy Strength. However, this new one from Munster has coffee in it! Coffee – the stuff that really makes the world go round! So, as a hobby coffee aficionado I just had to try this odd, but certainly delicious combination. After all, if Espresso Tonic works, why should the same thing not apply to gin as well?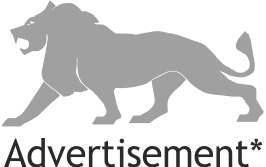 So, what's in the gin?
The Prütt Coffee Gin is distilled by the Sasse Distillery in Schöppingen. They do not use neutral grain spirit for infusing the botanicals, but instead distil their own organic wheat spirit. Besides using juniper, lemon peel, orange peel, rosemary, mint and other botanicals, the coffee roaster Herr Hase roasts two very different coffees that go very well together: Sigri from Papua Neu Guinea and Yirgacheffe Aramo from Ethiopia. On top of that, the second distillation is done on a small 20 l copper pot still. After distillation, the Prütt Gin is brought down to a drinking strength of 45 % ABV.
The Prütt Gin manages to stay true to the character of gin, while at the same time adding interesting new flavours. There is a distinct coffee note, but it never is overwhelming. This is especially true for the aroma and flavour of the Prütt Gin when sampling it neat. Apart from the moderate coffee taste, there are clear cut citrus notes, cooling pepper mint and a delicate mix of other spices and herbs. All in all, the gin is very pleasant, but still manages to be a complex concoction that will definitely work well with dryer tonic waters or even Mediterranean flavoured ones. However, as a cocktail I decided to mix a Gimlet variation I called the "Coffee Gimlet".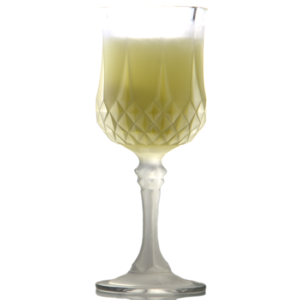 Shake – double strain – chilled cocktail glass;
Garnish: Lemon twist;
Song: Sylvan Esso – Coffee
Surprisingly, the finished cocktail has a quite distinct coffee flavour. Yet, it still leaves the other ingredients enough space to also shine through, it is just more intense than when sampling the Prütt Gin on its own. Apart from that, the rhubarb flavour is also noticeable on top of the classic citrusy Gimlet flavours. In conclusion, the combination of coffee, gin and rhubarb with a proper citrus backbone, works very well and makes for a great summer refresher!
*The fact that I received a product reviewed in this article for free, did not – in any way – influence the rating of said product.