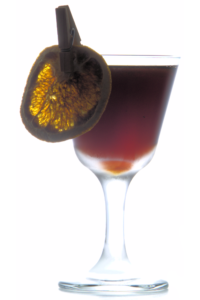 After short holidays here on the blog, I will present to you the rest of the Dry Fly line-up. Besides the potent Cask Strength and the huckleberry wine finished wheat whiskies I already sampled, there is also a rather strong bourbon and a whisky distilled from a rye – wheat hybrid called triticale. Of course, like the others those two whiskies were produced according to the "farm to bottle" credo.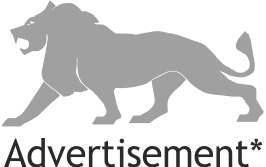 Straight whiskies
As mentioned when writing about the Port Barrel Finished Wheat Whisky, the philosophy of the folks at Dry Fly is that they only source grains from family farms they know. This means that all the cereals are harvested within 30 miles of the distillery. For the bourbon, which was the first legal one ever made in the state of Washington, Dry Fly uses 60 % corn from the Hutterian Settlement, 20 % wheat and 20 % barley. After distillation on a 450 litre Carl copper pot still, the bourbon is aged for a minimum of three years in 53 gallon (~200 litres) new oak barrels. The rather unusual Triticale Whiskey is distilled from a special variety of triticale which is grown on a 117-year-old homestead farm. A lot of work went into fermenting and distilling this special grain right and conserving the certain characteristics of the triticale. Again, ageing is done in new 53 gallon barrels for a minimum of two years.
Even for its 101 proof the Dry Fly Bourbon packs quite a punch! There is a potent umami and glue note in the noose while being on the spicier and slightly sour side when sipping the whiskey. The corn is definitely apparent, while there are also hints of other cereals as well as a fair amount of fruitiness. It certainly takes time to get accustomed to the Dry Fly Bourbon, nevertheless when you do it makes a fairly decent Old-Fashioned cocktail.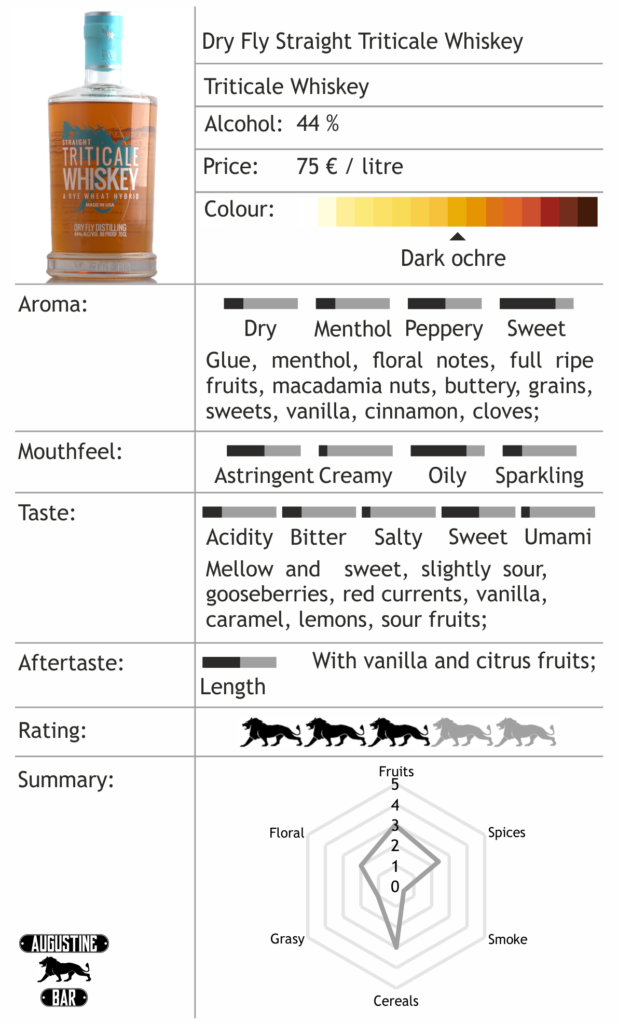 When it comes to the Triticale Whiskey, things get a little tricky: While there are of course certain elements of rye whiskey noticeable, the overall impression leaves you a bit puzzled. At first glance, a typical glue note is noticeable accompanied by a distinct fruitiness. Yet, it also takes a few trial runs to really grasp the complexity of this whisky.
A American whiskey mix
I know, cocktails using two base spirits are a kind of double-edge sword: While they might sound intriguing, they often are just a blur of flavours. However, in this case, because both whiskies could not be more different while coming from the same distillery, it actually makes sense to combine them. For a base recipe I used the famous El Presidente and like I so often do, altered it until you can hardly make out any resemblance. Apart from the Dry Fly Bourbon and Triticale whiskies, I used Rooibos infused Punt E Mes, Maraschino liqueur and a splash of pomegranate syrup. To give the whole drink a slightly smoky edge I also decided on spaying the finished cocktail with mezcal.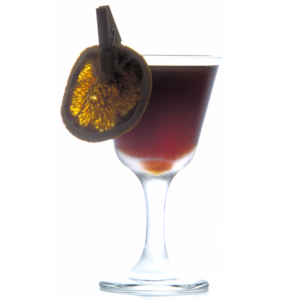 3 cl Dry Fly Triticale Whiskey
3 cl Dry Fly Washington Bourbon
3 cl Rooibos Infused Punt E Mes*
0,5 cl Luxardo Maraschino
0,75 cl D'Arbo Pomegranate Syrup
Spray with Derrumbes Oaxaca Mezcal
Stir – strain – chilled Cocktail glass;
Garnish: Dried orange wheel;
Song: Bombay Bicycle Club – The Giantess
*Add two bar spoons of tea for every 3 cl of Punt E Mes – let infuse for 10 minutes – fine strain – bottle in a clean bottle;
Similar to the two whiskeys in this review, The Giantess cocktail has rather strong flavours! Yet, this is not only due to the mix of bourbon and triticale whiskey, but also to the bitterness of the Punt E Mes. The tea and the cherry flavours from the Maraschino balance out some of the rougher flavours, but the drink still is spirit forward. It makes for a great digestive and for a sipper on colder summer or autumn nights. Nonetheless, for fans of the original Manhattan, the drink is absolutely the right choice!
*The fact that I received a product reviewed in this article for free, did not – in any way – influence the rating of said product.