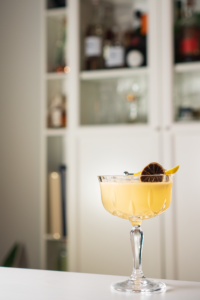 Everybody does gin now. However, if you operate a third generation calvados distillery, you probably know what you are doing. So, when I heard that Domian du Coquerel which I recently featured were doing a gin I needed to try it. Of course, they are also using apples in the recipe which also gave me an idea for a cocktail. On top of that, I also like to introduce a special rum liqueur to you.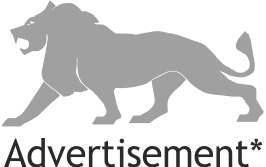 Building on decades of experience in distilling, the Chateau de Coquerel build their gin around Indian spices. Pierre Martin Neuhaus as part of the third generation family was inspired by a trip to India. However, it took two years of research and development, 42 different mazerations and 33 distillations in a micro-still. The Normindia Gin's production is clearly inspired by the production of calvados: The maceration of botanicals takes between four and twelve days. Afterwards, the fifteen botanicals among them apples, orange, cinnamon, juniper, lily, clove, ginger, coriander are then distilled on Coquerel's smallest Calvados copper still. In the end, the Normindia Gin is bottled at an ABV of 41,4 % this means that each run produces 6000 to 12500 bottles.
In search for apples?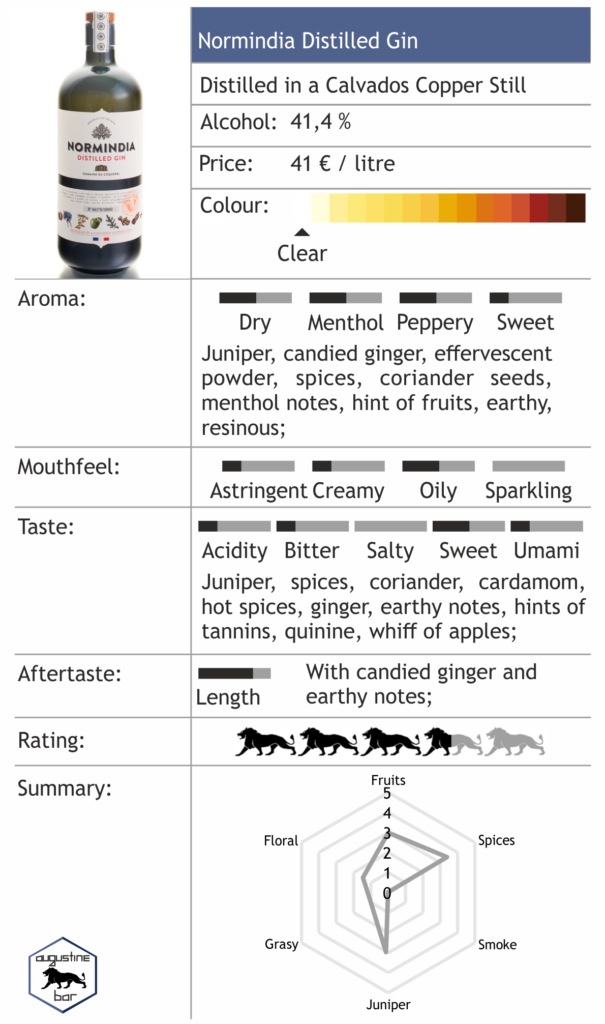 First, the positive things about the Normindia Gin: It is a relatively classic gin, with clear juniper notes and typical other gin botanicals. Nevertheless, I must add a small critique, I expected the Normindia Gin to have a clear-cut apple note. However, the fruity notes are somewhat subdued in the aroma and taste of the gin. I know that this is also good thing, because it makes the gin more versatile in cocktails.
Sweetened rum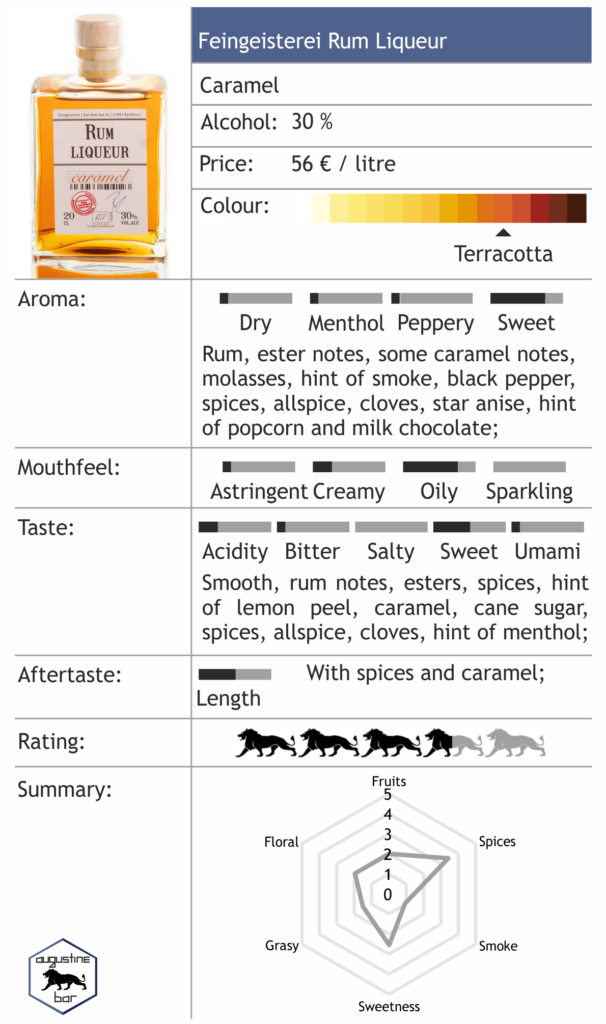 When we visited the Feingeisterei a few months ago, Fabian was so kind and gave us a small bottle of his Caramel Rum Liqueur. The liqueur uses Fabian's Don R Rum with a little added caramelized cane sugar. This makes it a bit sweeter than the Feingeisterei's classic Rum Liqueur. The Rum Liqueur Caramel is great on its own. Of course, it is sweet but also well balanced with the ester notes from the Don R Rum.
4,5 cl Normindia Gin
2,25 cl Feingeisterei Rum Liqueur
2 Dashes Fee Brothers Gin Barrel Aged Orange Bitters
3 cl Lemon Juice
1,5 cl Simple Syrup

Shake all the ingredients – strain – chilled Cocktail glass;
Garnish: Dried Lemon Wheel;
Song: Matthew and the Atlas – Calling Long Distance;
The "Calling Long Distance" is almost a crossover between a Gin Sour and a Daiquiri. This means the cocktail is very refreshing with ester and some juniper notes. The spices of the gin give the drink some more complexity. All in all, the drink is very smooth and a perfect fit for late Summer days.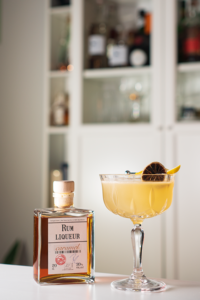 *The fact that I received a product reviewed in this article for free, did not – in any way – influence the rating of said product. The Gin was provided by Ferrand Spirits Germany and the liqueur by the Feingeisterei.