The most famous tequila cocktail probably is the Margarita. Yet, the regular version can come off as a little bit unbalanced sometimes. Therefore, I wanted to create a version which gives the tequila enough room, but at the same time is more complex and a bit more refined.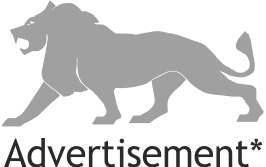 The Inicio Blanco Tequila seems to be the perfect tequila for this job. As I already mentioned in my article about the Finest Spirits 2019, the Inicio has delicate agave notes. It is made from agaves which are seven to twelve years old. After the cooking is done in a stone oven and fermented for three days, the mash is distilled similar to the cognac production on pot-stills. The finished spirit rests in stainless steel tanks for a few weeks before bottling.
Sweet fruits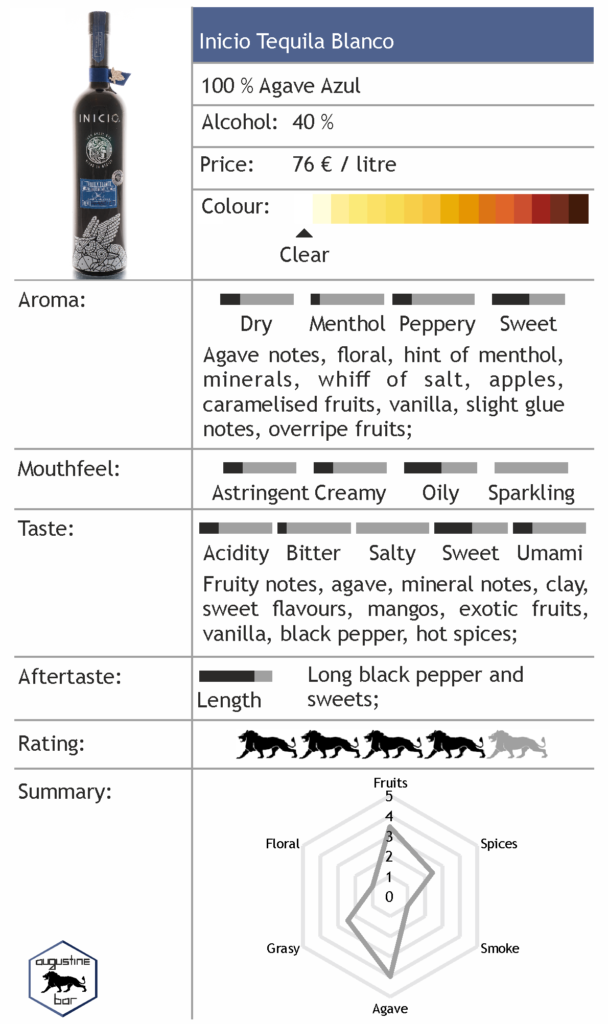 The masterpiece of the Inicio Tequila is its mellow taste. Combined with its sweet fruitiness, it makes for a great sipping tequila. There are subtle apple flavours and certain mineral notes. At the same time its softness also is its only drawback. You can get the impression that it can be overwhelmed by too powerful ingredients in a cocktail. For example, I would not recommend mixing a classic Tequila Sunrise with it.
Complex, yet refined
To avoid this problem, I opted for subtle additions to the Inicio Tequila's flavour. This is why I ended up adding a hint of ginger liqueur and a few dashes Dr. Sours Janis Bitters. The flowery notes of the Mexican hibiscus go very well with the agave flavour of the tequila.
6 cl Inicio Tequila
0,75 cl Giffard Ginger of the Indis Liqueur
1 Dash Dr. Sours #6 Janis Bitters
3 cl Lime Juice
1,5 cl Simple Syrup

Shake – strain – chilled Cocktail glass;
Garnish: Brandied Cherries;
Song: Bear's Den – Agape;
Of course, you have to be careful not to overdo it with the ginger liqueur, but when you get it right you are rewarded with great agave notes. The floral notes and a slight smokiness from the bitters also shine through in the finished drink. All in all, you can still taste the relationship with the Margarita, but the Agape keeps its own character.
*The fact that I received a product reviewed in this article for free, did not – in any way – influence the rating of said product.