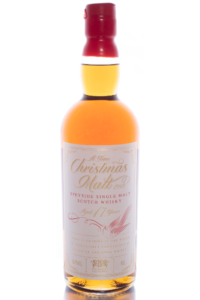 I know it is just ten days until Christmas, but hopefully I am not too late for some spirit-forward present tips. If you have someone who loves booze, but you do not know what to get him or her: Here are five tips for almost every kind of cocktail and spirits aficionado.
The gin lover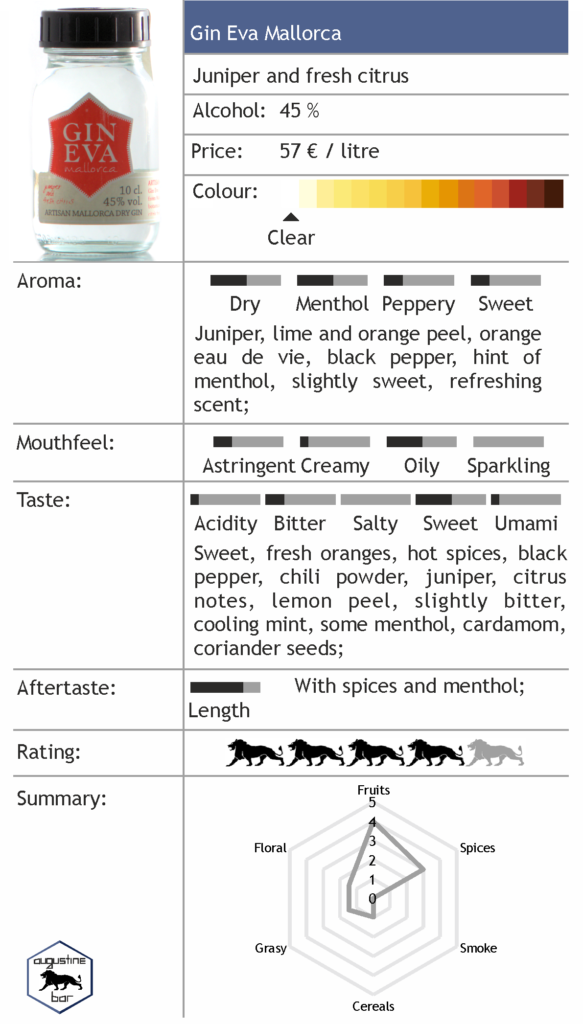 If the person receiving the gift is a gin lover, then this Majorcan gin is just perfect! The Gin Eva Mallorca surprised me this year with one of the best Negronis I had in a long time. Nevertheless, the gin on its own is also full of juniper, citrus and spice notes. It should also make great Gin & Tonics, Gin Fizzes and any other challenging gin recipe you might throw at it.
For your girlfriend / boyfriend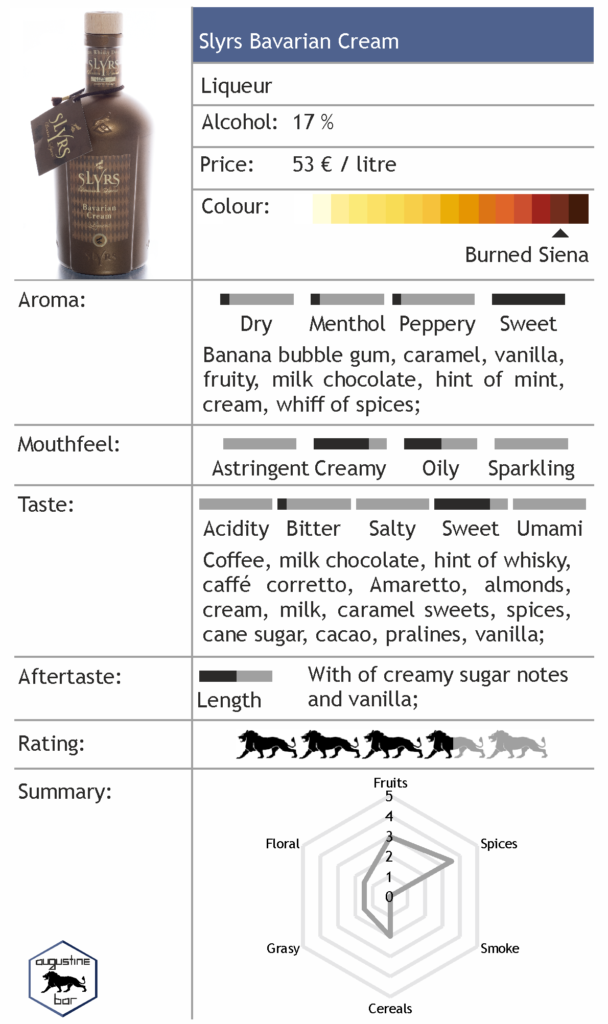 I don't want to fall for the cliché that women like cream liqueurs, but the Bavarian Cream liqueur from Slyrs is really amazing! It manages to deliver the expected cream, coffee and chocolate notes without being cloyingly sweet. At the same time the liqueur, made from Swiss chocolate, Bavarian cream and Slyrs Single Malt Whisky has a velvety texture. All this comes from someone who is not into cream liqueurs, but I have to admit that I am occasionally enjoying this liqueur on ice.
Something sparkling for the holidays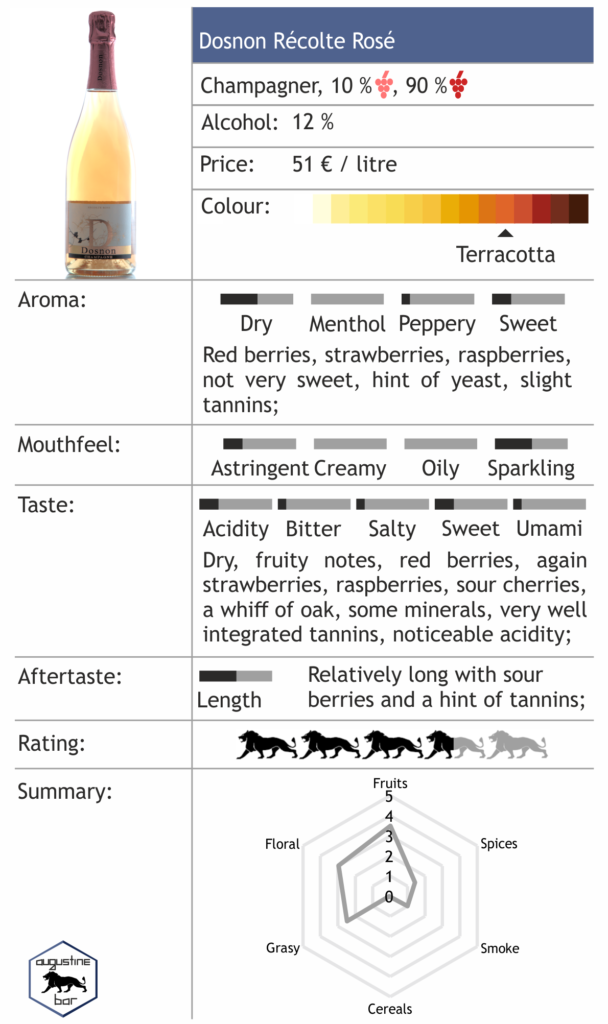 For the times when you not sure what to get the presentee, you probably never go wrong with a bottle of champagne. Especially when the bottle comes from Davy Dosnon! His Rosé made from 90 % pinot noir and 10 % pinot meunier grapes is just full of red grapes and minerals. The fermentation of 10 months with a subsequent aging in barrique barrels for 24 months, even gives the Champagne a hint of yeast without any strawberry lemonade-like sweetness to it.
For the discerning rum drinker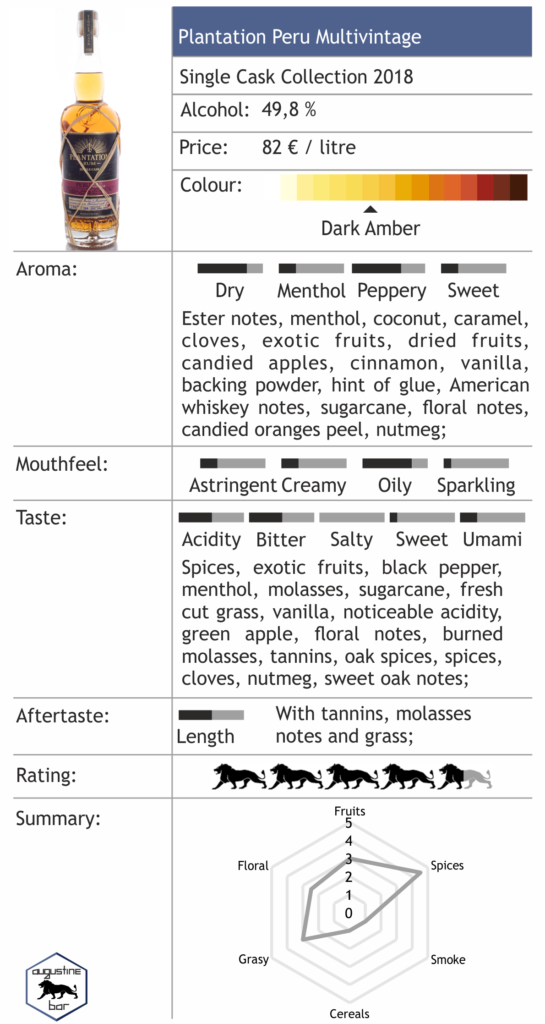 I only recently reviewed the Plantation Peru Multivintage here at the Augustine-Bar. Yet, it still made the list for the top five gifts, because it delivers everything you could ask for in a rum. On top of that, you get all the information you could ask for about this rum bottling and also a rather special rye barrel finish. You can actually taste the rye aroma and flavour when sipping this rum. Furthermore, the Plantation rum's relatively low dosage of 8 g/l should also satisfy experienced rum drinkers.
Remarkable single malt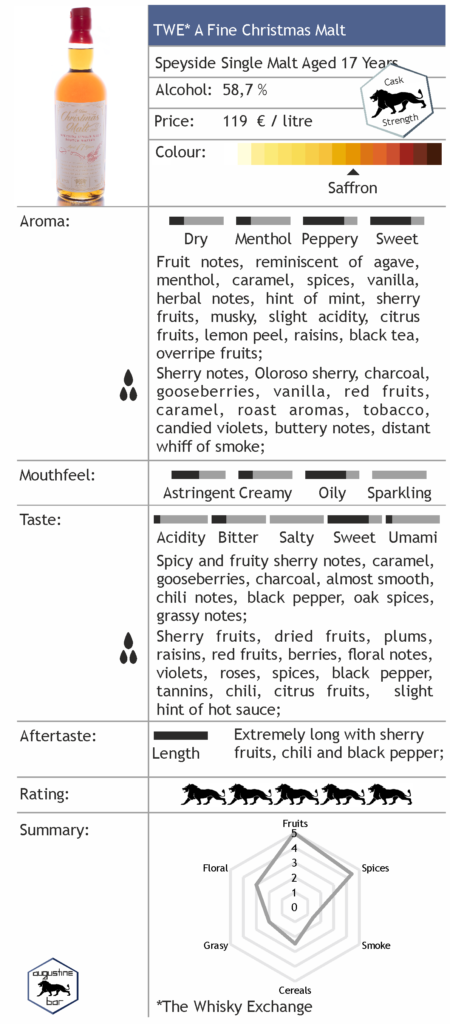 If you are an avid read of my blog, you might know that I am a fan of sherry-cask single malt and Glenfarclas especially! This is why I could not resist the A Fine Christmas Malt from The Whisky Exchange. I literally chose it as my Christmas malt and if you are a malt lover, you should too! Of course, officially TWE do not disclose from which distillery this cask strength single malt comes from. Yet, it is not that hard to find out. Flavourwise, there are just tones of rich sherry fruits, spices, citrus notes and just the slightest hint of smoke. This definitely is the best whisky I tasted all year!
A gift for the one who has it all!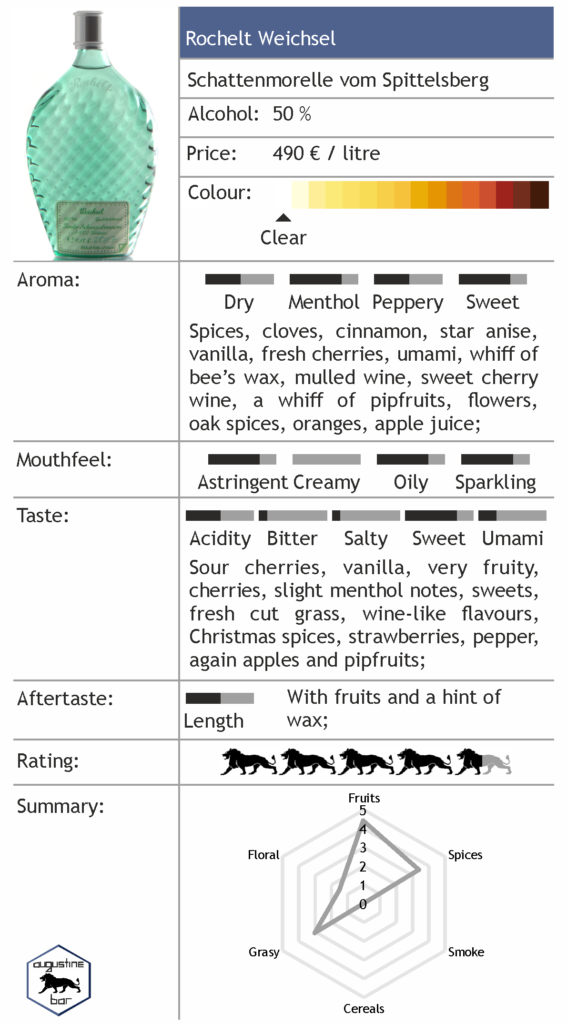 Sure the Rochelt Weichsel is expensive, but the combination of a perfect presentation with a exceptional taste might just be worth it! The Rochelt landed on a shared second place in the Augustine-Bar cherry eau de vie blind-tasting this year. Besides its clear sour cherry flavour the eau de vie's spiciness, which was reminiscent of a mulled wine, won the tasters over.